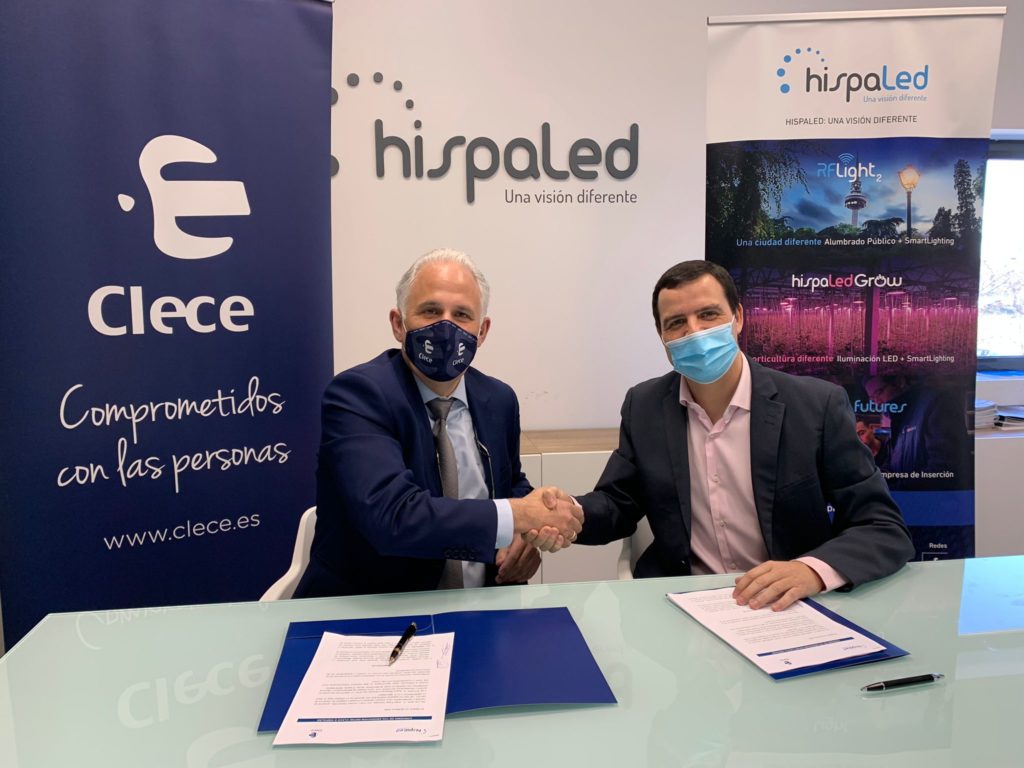 Clece and Hispaled sign an agreement to promote the employment of young people in vulnerable situations.
Clece and Hispaled have signed a collaboration agreement for the development of work integration actions for young people in vulnerable situations, in the field of maintenance.
With more than 25 years' experience, Clece specialises in comprehensive building maintenance with new technologies and is committed to equal opportunities through a recruitment policy that facilitates the real inclusion of vulnerable groups in the labour market.
This agreement is part of the Lighting Futures Network - Alliance for Youth and Future Employment, which Hispaled promotes to involve companies, social entities and public administrations with the aim of generating youth employability for the future among the most vulnerable.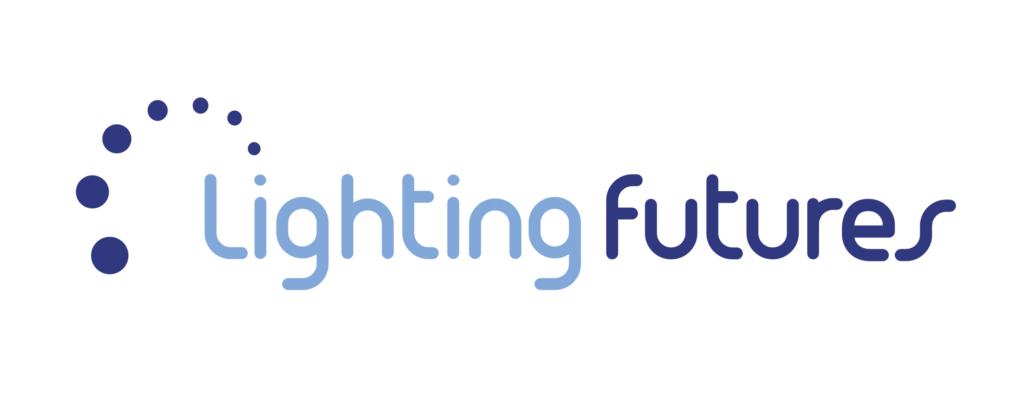 The signing of this agreement ratifies Clece's commitment to creating employment opportunities for people at risk of exclusion: "It is important to join forces to combat the inequalities that surround us, and this agreement includes various lines of action, such as the development of initiatives that promote guidance, training and job placement for these young people, and especially for women, who until now have had a residual presence in this sector", emphasises Roque Mosquera Vázquez, Clece's Director of Maintenance and Energy Services in Madrid.
Jorge Fraile Vilarrasa, CEO of Hispaled, said that "this agreement will provide new opportunities for professional development, in a sector with a bright future such as energy services, for young people for whom life has made it very difficult. Young people with their names and surnames, history and dreams, who we at Hispaled and Clece will continue to support in order to make it possible for them to realise their life projects".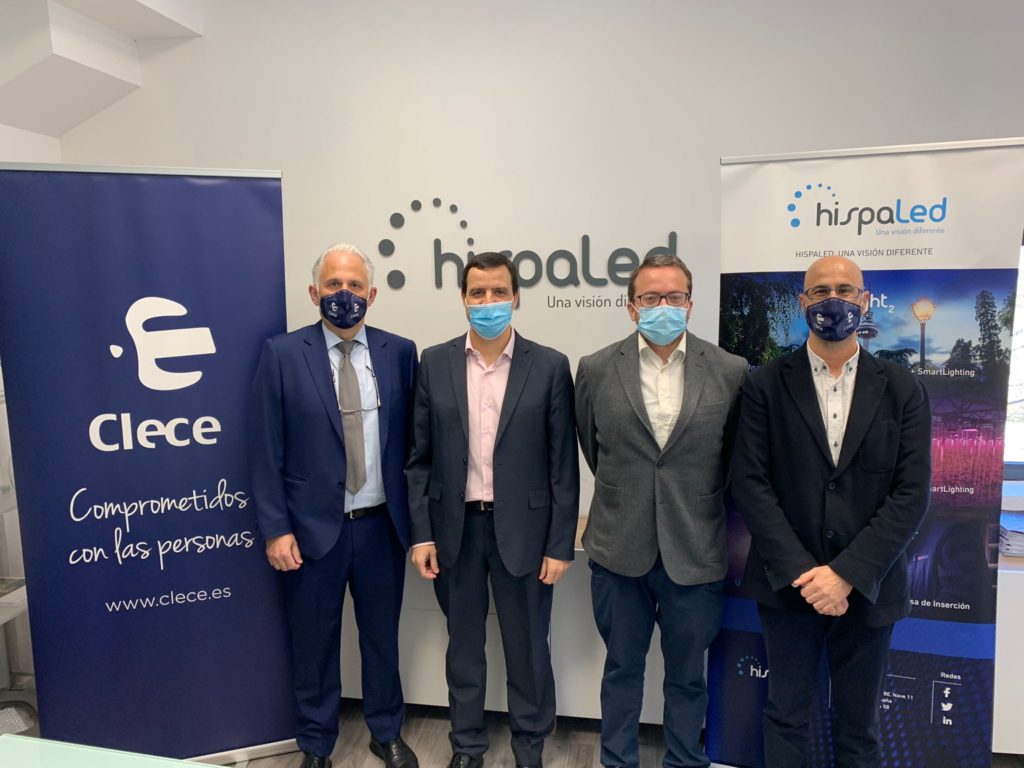 Awareness-raising campaigns
Through this collaboration agreement, Clece and Hispaled have also expressed their desire to disseminate social awareness campaigns and messages about the disadvantaged groups that Clece works with (people with disabilities, victims of gender violence, unemployed young people and people at risk of social exclusion).
About Clece
It is a leading company in services in Spain, with a presence in Spain, Portugal and the United Kingdom and made up of more than 75,000 people who work to improve the quality of life of more than 1 million people; to maintain and make our buildings more efficient; to care for and protect the environment, whether our cities or our natural heritage. The company has set up an inclusive model in which it promotes the employment of people from groups at risk of social exclusion. Today, more than 9,000 employees belong to the most disadvantaged groups.
About Hispaled
Hispaled is an industrial company dedicated to the design, manufacture and installation of LED technology solutions. It is classified as an insertion company according to law 44/2007, and its objective is the labour insertion of young people in vulnerable situations, in the field of electricity, electronics, industrial manufacturing, energy efficiency and multipurpose maintenance. It does this through jobs in the company itself, in which they follow an itinerary that combines work and training to improve their employability and thus achieve their insertion in the normalised labour market.