Spain
Our factories in Ordes (La Coruña) and Madrid - Vicálvaro, have the most advanced technical resources and the necessary technology to respond to an increasingly complex and demanding global market. We are prepared to respond 24 hours a day, 6 days a week, all year round, in any quantity and in the shortest possible time. HISPALED has its own hardware and assembly departments ensuring the best product quality and short delivery times.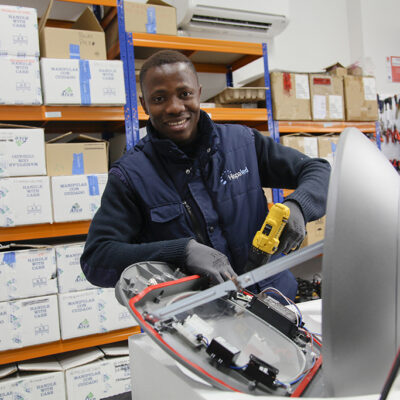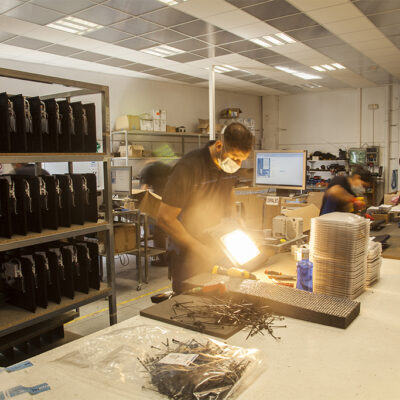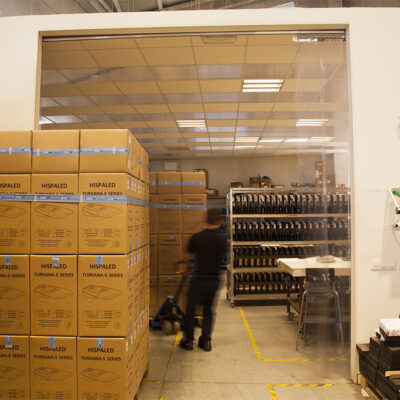 Madrid
Hispaled has here your:
- Headquarters
- Auxiliary factory
- Maintenance service
- Training and job placement workshop
- R+D+i Laboratory


Offices/Factory
Vicálvaro Industrial Estate
Calle Dehesa Vieja 8E. Nave 11. 28052 Madrid
Surface area

:400 m2
A Coruña
Hispaled has here your:
- Main factory
- Component and finished product warehouse

Factory
Pol. Ind. de Ordes. Parcela 99. 15680 Ordes, A Coruña
Surface area

:2.100 m2

International Delegations
Since 2012, Hispaled has made a commitment to the development of international projects, which has been reflected during these years in the implementation of major public lighting projects in Latin America (Chile, Colombia, Peru...), Europe (United Kingdom...), Africa (Morocco...) and Asia (Lebanon...). We have more than 10,000 lighting points in operation outside Spain.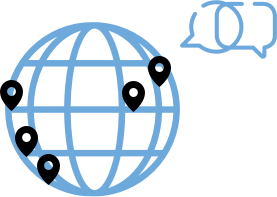 We currently have the following international sales offices. Through them, we offer our comprehensive service for the entire project cycle for the commissioning of lighting projects with LED technology.

Colombia Delegation
BOGOTÁ
IME Ingeniería S.A.S.
d.colombia@hispaled.es

Bolivia Delegation
LA PAZ
Socoin SRL
d.bolivia@hispaled.es

Delegation Morocco
CASABLANCA
olivier.jacq@hispaled.es
Hispaled Madrid Facilities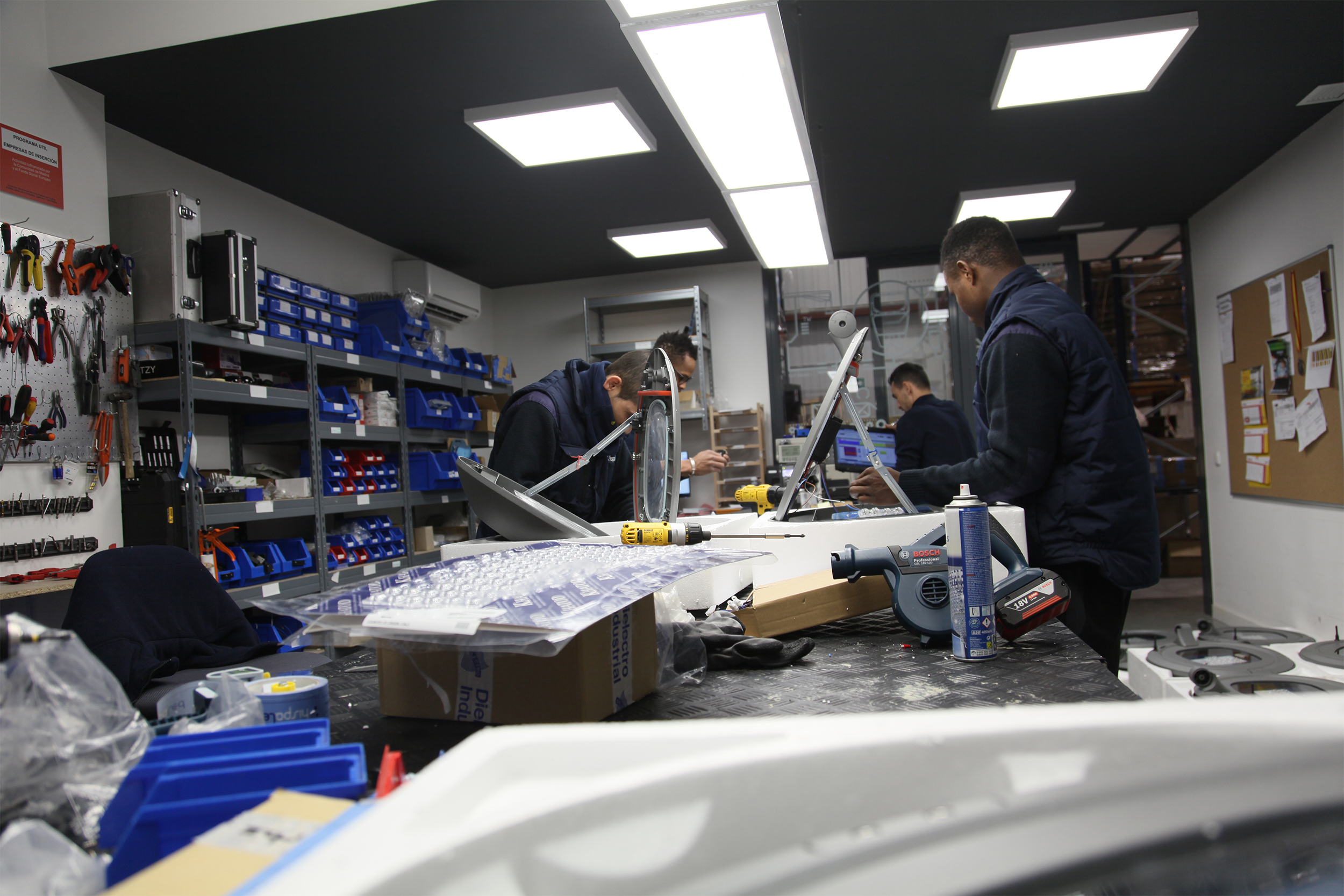 In-house production