How we work
Hispaled is a reference solution in the market.
PER SERVICE:
Accompanying in all phases of the project: drafting of the technical offer, design of tailor-made solutions, lighting studies... as well as an efficient after-sales service with a quick response.
BY PRODUCT:
Development of CUSTOM solutions.
Components with the highest quality standards.
Own manufacture in Spain and Portugal.
International certifications: UNE EN, IEC.
We build a close and lasting relationship of trust with our customers,
based on value-added products and services at a very competitive price.
Hispaled offers an integral lighting solution based on LED technology.

Study
From a scenario presented by the client, we analyse the requirements, carrying out lighting studies and advising on the choice of the most appropriate luminaires and control systems in each case.

Consulting
We are specialists in energy efficiency, being able to help in the drafting of studies and energy audits, co-financed by different public bodies. From our extensive knowledge of LED technology, and with the most advanced measuring instruments and qualified personnel, we develop detailed proposals with the different saving alternatives and their associated return on investment.

Design
At Hispaled we are convinced that each client requires a different solution. As designers of our luminaires and led displays, our R+D+I department can offer technical solutions tailored to each situation, being able to incorporate the latest technologies to any of our solutions.

Manufacturing
We are manufacturers in Spain, in our facilities, of the products and solutions we offer. This allows us to have total control over the processes and their quality, optimize time and total traceability, as well as making it possible for us to develop our innovative social project.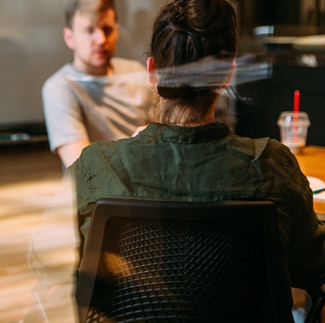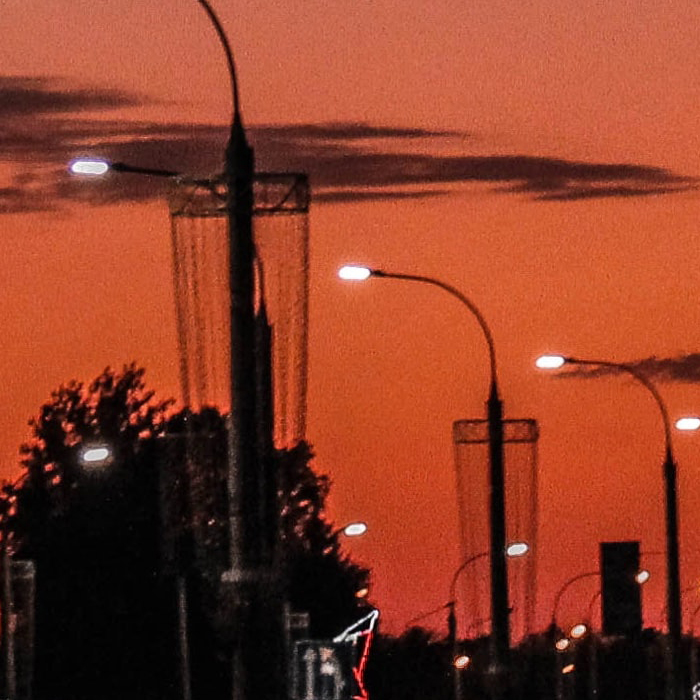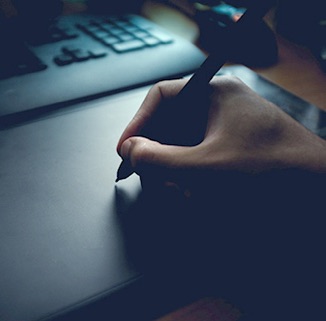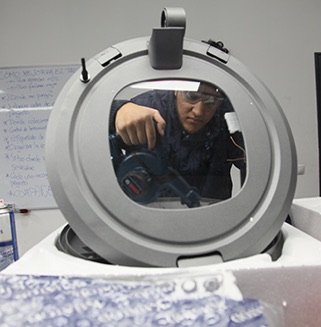 Approval
All our solutions comply with the most demanding lighting regulations, carried out by Spanish laboratories with ENAC accreditation, adapting to the criteria of public tenders, maximizing efficiency and reducing maintenance costs.

Installation
Hispaled offers the service of installing our own luminaires and led displays, which we know better than anyone else. We also develop projects of interior lighting installations and screens in public buildings, shopping centres, hospitals, offices...

Maintenance
Our team of technicians ensures a fast and efficient maintenance service with our own staff. The use of technology such as remote management, allows us to know the correct operation and be notified of faults without the need to check each light point or screen at street level.

Warranty
We offer up to 10 years warranty on our solutions. We have one of the lowest failure rates and response times for fault repairs in the LED lighting market.
Smart Cities Advisory / Consulting


Our own design and production and our consultancy services allow us to develop tailor-made projects, complying with the most demanding lighting regulations, maximizing efficiency and reducing maintenance costs.
Consultancy in Public Administration projects
Lighting engineering, financial studies, auditing
IoT devices for remote management and Smart Cities
Smart Lighting projects: extensive experience
R + D + i
Our investments in R+D+I are directed towards the constant evolution of the product, responding to the growing needs of the market to obtain low returns on investment, with reliable products and maximum guarantee.