Your communication support

Real-time control
In a society that moves more and more, and faster, offering information and advertising to the citizen in an instantaneous and dynamic way is fundamental.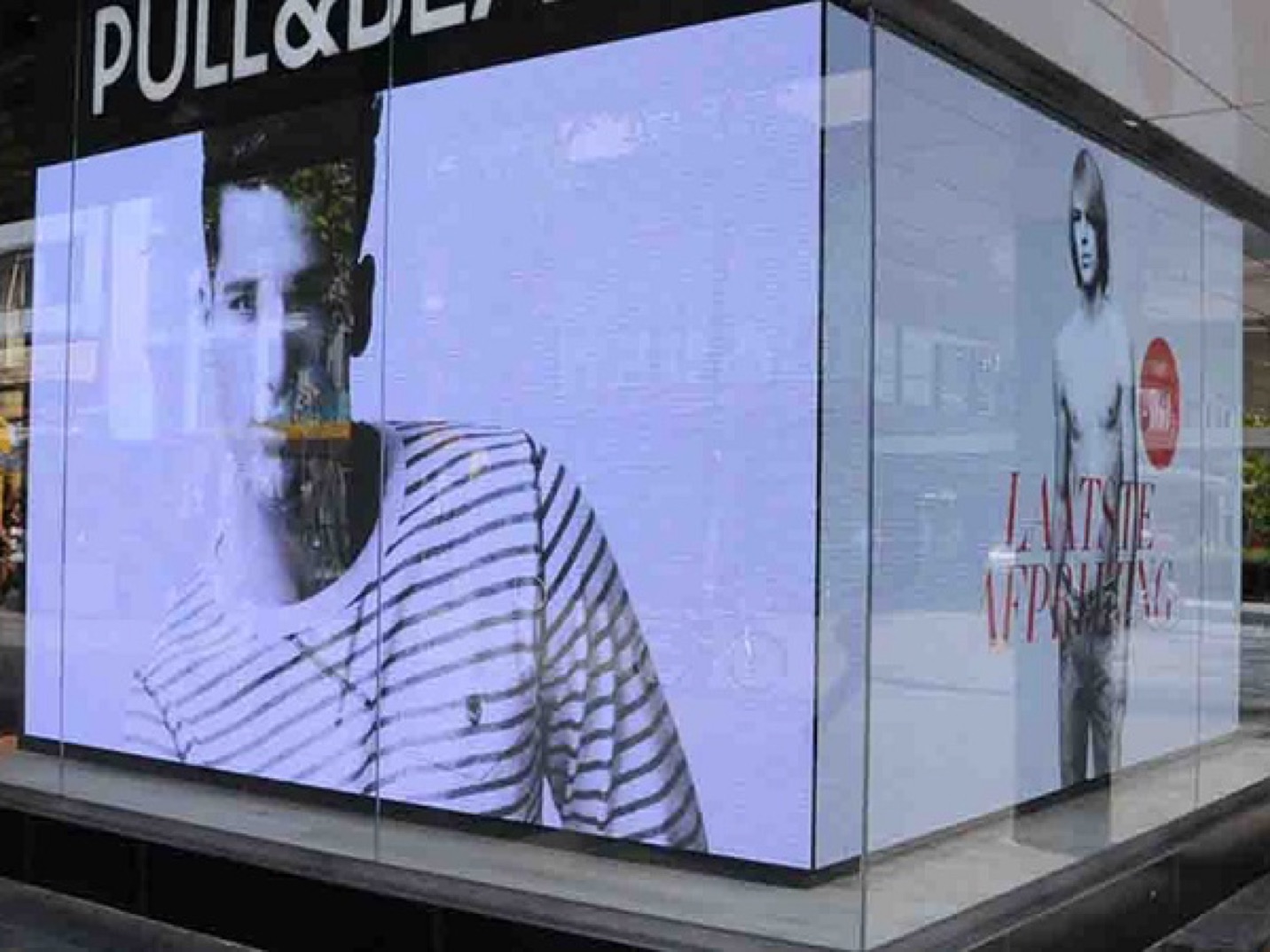 Through SmartVisual we offer the management and control solution that best suits each case. From simple solutions in which it is only necessary to install an application on a PC, or even tablet or smartphone, to more complex solutions to control an entire network of led displays. All this is fully customizable.
It has a multimedia player installed on the screen itself, which performs the function of configuration and control of the parameters of the display, such as adjusting the brightness, off and on, etc., as well as the playback of images and video on the screen. It is simply necessary to have a computer, tablet or smartphone in which we will install the free software, and from which we will choose the contents to create our playlist. With this method the screen will work autonomously without the need to worry about it.
Another option is the management mode through the HDMI video output of a PC or mini PC, to the controller of the LED display. With this method, we have many more options than with the media player, since we can either play the contents that we would visualize on the screen of the PC itself, through the free software of the LED display, or integrate external software where you can apply dynamic internet content (RSS, html, etc.), weather information, as well as access to the cloud where we have our library of content, and to manage a fleet of screens from any PC or Smartphone through a web application.
We will be able to connect to the display in local network through an Ethernet network cable, or Local Wifi, if it is located in the same place from where the contents to be played will be managed. If the screen is located in a remote place, it will be necessary to install a 3G or 4G modem to provide it with Internet connection.