A different vision, a social vision
HISPALED is a business project with a history closely linked to the commitment to the social and labour insertion of young people in vulnerable situations.
We are the first manufacturer and installer of LED solutions in Spain and the first industrial company in the Community of Madrid with the qualification of INSERTION COMPANY, under Law 44/2007.
Find out more here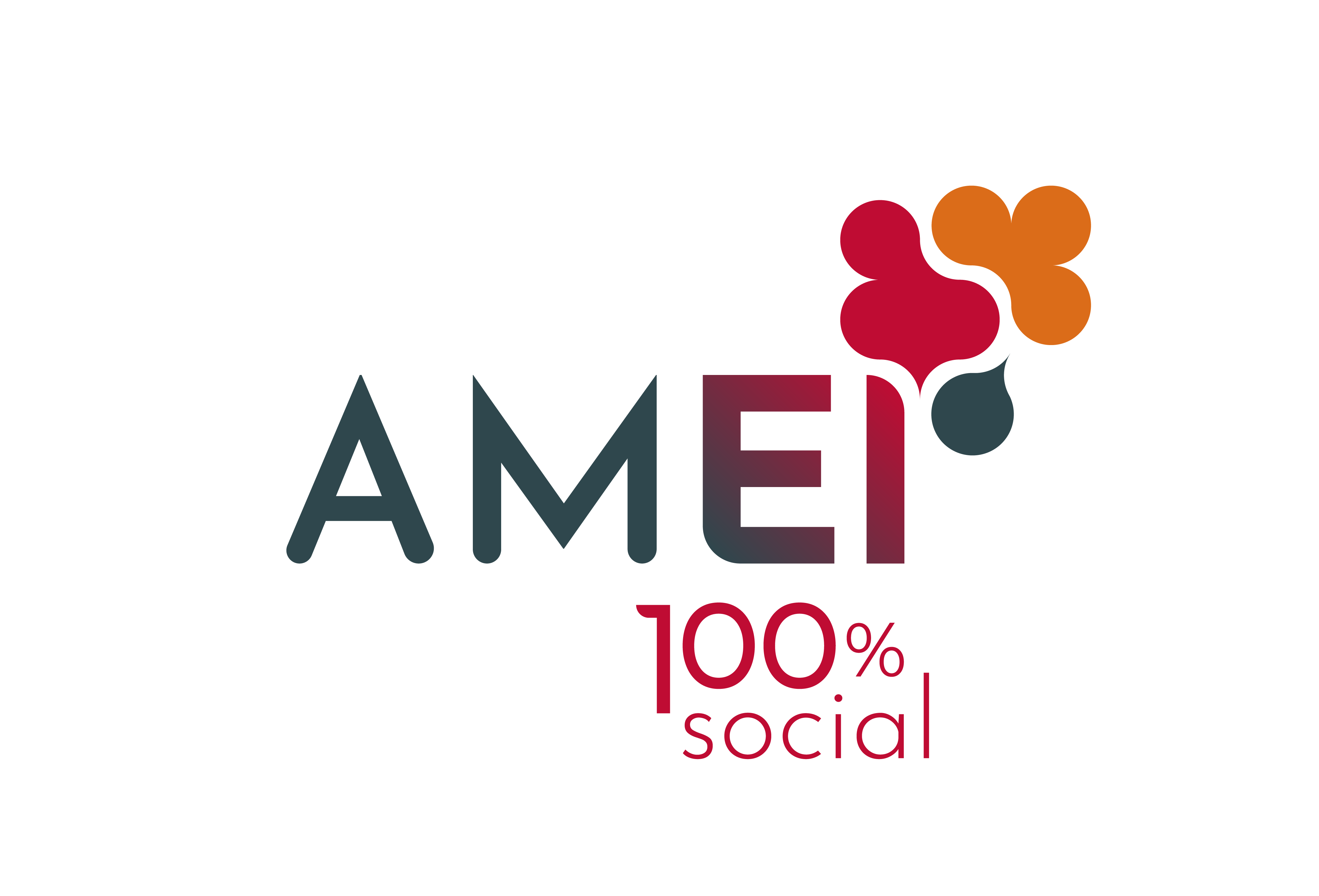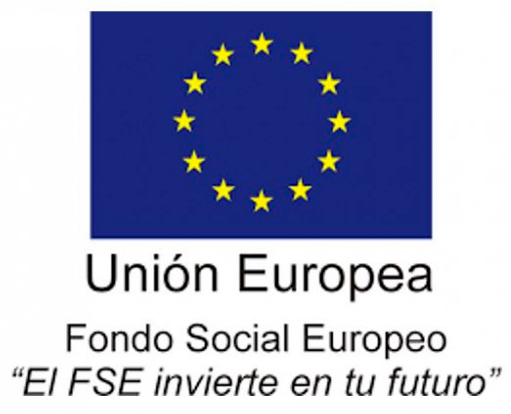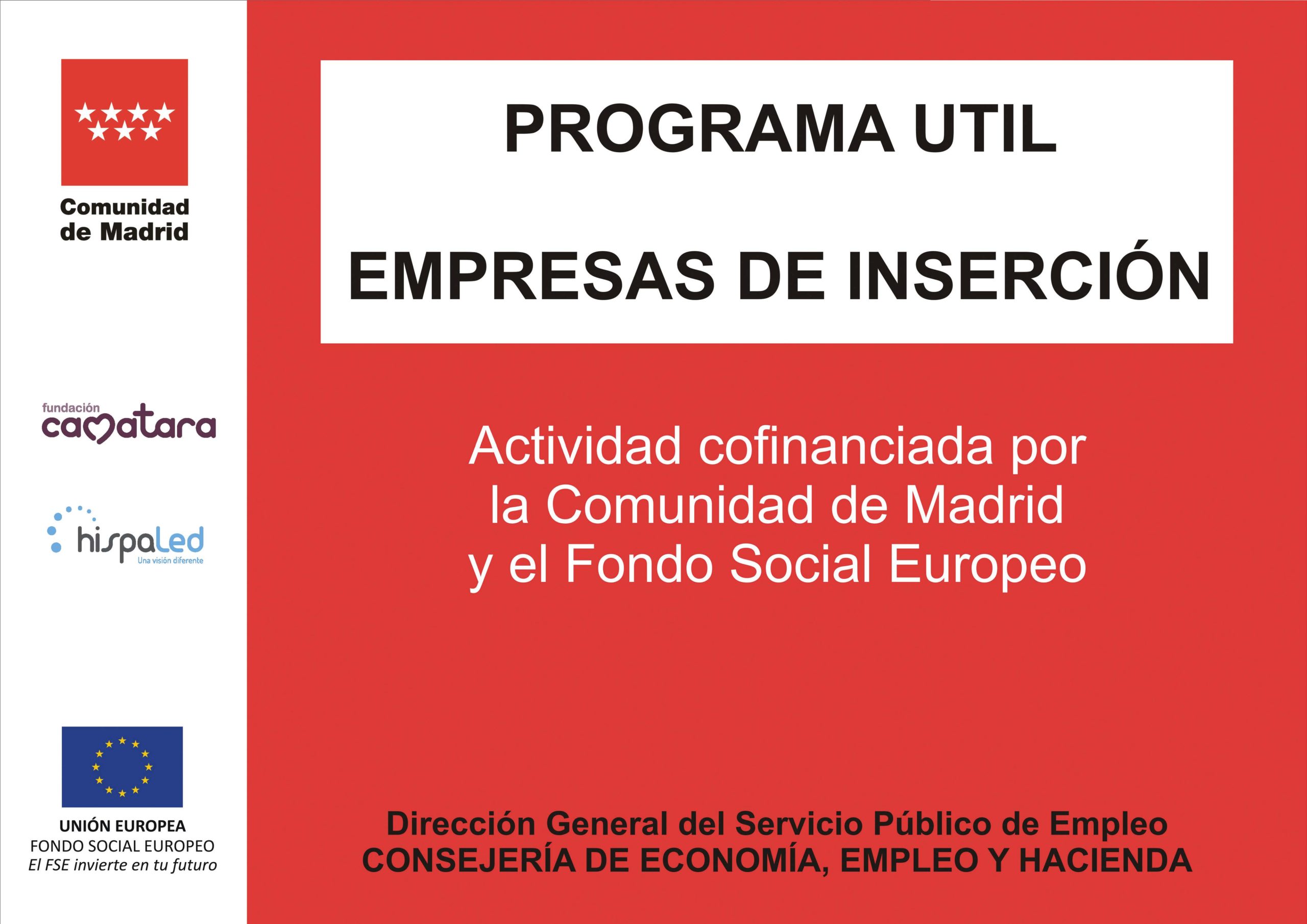 Methodology
How do we work as an insertion company?
1
Reception
Work with social entities
We incorporate young people aged 18/25 who are being accompanied by a social entity.
2
Itinerary
On the production and installation line: 1-3 years
They are hired for work, and an individualised itinerary of social and labour insertion is designed and executed for a period of 1 to 3 years, while they work in the manufacture, repair or installation of LED solutions.
3
Insertion
In the labour market
They are inserted in the normalized labour market through accompaniment and labour guidance, training in the active search for employment.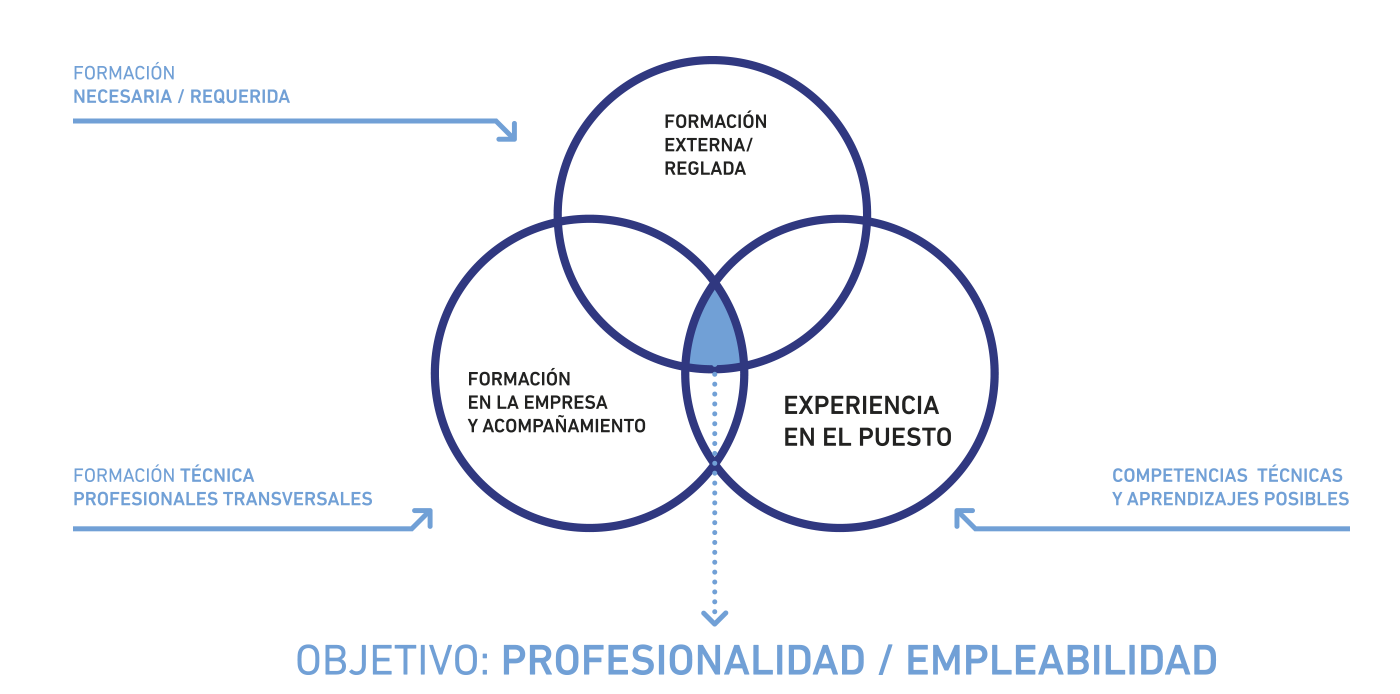 We support partner companies that can incorporate young people, according to their needs with training prior to selection and incorporation.
Do you want to know the story behind these luminaires?
Get to know Cristian's story

Cristian has been at Hispaled since February 2019. In this time, he has been able to get his High School diploma at the adult school and has become a reference for his classmates.

Discover the path he took and how it has changed his life.

Get to know Fabian's story

Since he joined Hispaled, he has discovered that he is passionate about electricity and he has managed to pass the access to the intermediate level of Vocational Training. He brings tranquility, curiosity and maturity to the team.

Get to know Hamza's story

Hamza is the veteran of the Hispaled workshop. In 5 years, thanks to his effort and desire to learn, he has become a great professional in LED lighting technology. He has qualified as an electrical installer and continues to train and grow.

Learn about Edison's history

Edison started at Hispaled at the beginning of 2020. Since his youth, he is putting all his illusion to achieve his goal of being a great professional in electromechanics.
Generating opportunities as an insertion company

Opportunities for young people
Entering the job market for the first time
To grow personally with a process of social accompaniment.
Live independently with dignity and contribute to their families.
Training, including degrees, while working towards a career in the world of LED technology, electrics and electronics.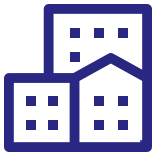 Opportunities for customers and partners
To develop CSR policies from responsible purchasing.
Generate projects with added value and a differentiating element in social impact, without losing competitiveness.
Recruit young people with training and employability in the sector.
New Partnerships for the Sustainable Development Goals Agenda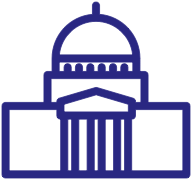 Opportunities for public administration
Complementing its active employment and anti-poverty policies
Development of responsible public procurement
Promote entrepreneurship and social innovation
Comply with its commitments to contracts reserved for insertion companies, in accordance with the Public Sector Contracts Act, additional provision four.
New public-private partnerships for the employability of young people and vulnerable groups
Do you want to know more about the opportunities to participate in a social project?
Contact us at
We contribute to making the following Sustainable Development Goals a reality


Alliances / Partners
The process of accompaniment, training and job placement of young people is possible thanks to the work shared with: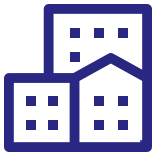 Private companies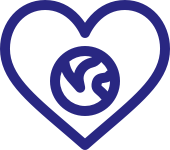 3rd sector

Universities and Educational Centers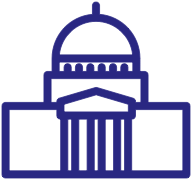 Public Administration
Do you want to join this network of alliances?
Contact us at