Mission
To become a benchmark in the LED technology market. To be recognized by our customers and suppliers as an innovative, professional and sustainable company. To remain committed to a different vision of how to do things, combining the best product and service, economic efficiency and support for young people in vulnerable situations.
Vision
We believe that business is a very powerful tool for change in society. We want to be an example that it is possible to be competitive and socially responsible. Relationships within the company, with customers and suppliers, should make work rewarding and worthwhile.
Values
Personalized attention and response
Professionalism
Quality
Innovation
Sincerity
Ethics with values
Identification and empathy
Environmental sustainability
Why Hispaled?
We design and manufacture innovative LED lighting solutions and services in Spain.
We offer comprehensive services with high added value at competitive prices.
We build trusting relationships with our clients based on personalized attention and a "tailor-made" response to their needs.
We are specialists in responsible sourcing, we can assist in the development of Social Responsibility in your business and the implementation of the Sustainable Development Goals in this area.
We are qualified as an insertion company and we can provide your projects with a comparative advantage in terms of social clauses in public tenders and in contracts reserved for insertion companies or public employment centres of social initiative.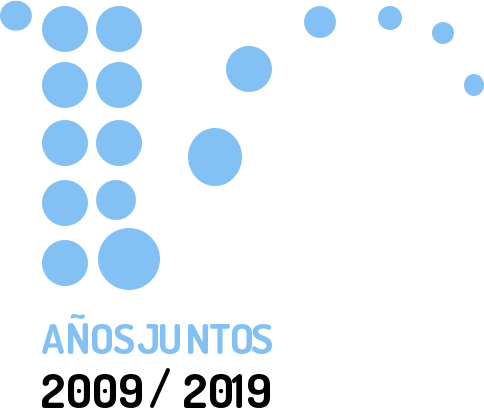 History
Hispaled was founded in 2009 by a group of people with an entrepreneurial spirit, training in engineering and business management, experience in supporting young people in vulnerable situations and a vocation for the social economy. The founding partners had the vision of realizing a joint dream, as was the creation of a technology company with economic activity, and that in turn was also a platform for social and labour insertion of people, mainly young people, in situations of social vulnerability and difficulty in accessing the normal labour market.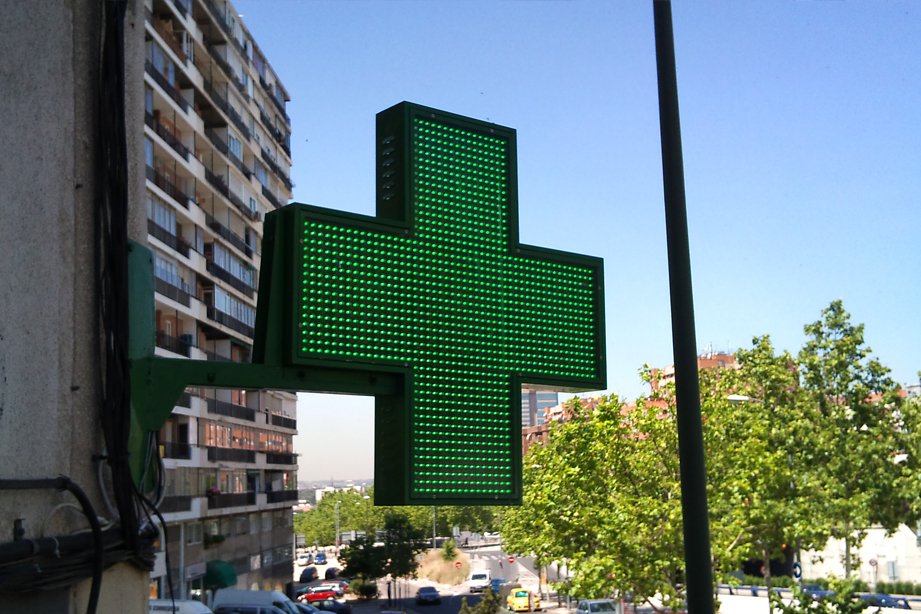 2010
The Hispaled project was born in a garage in the Hortaleza district of Madrid. The first projects of LED displays, pharmacy crossings and street lighting with LED luminaires are developed. Some of them correspond to the execution of projects of the "Plan E" of 2010.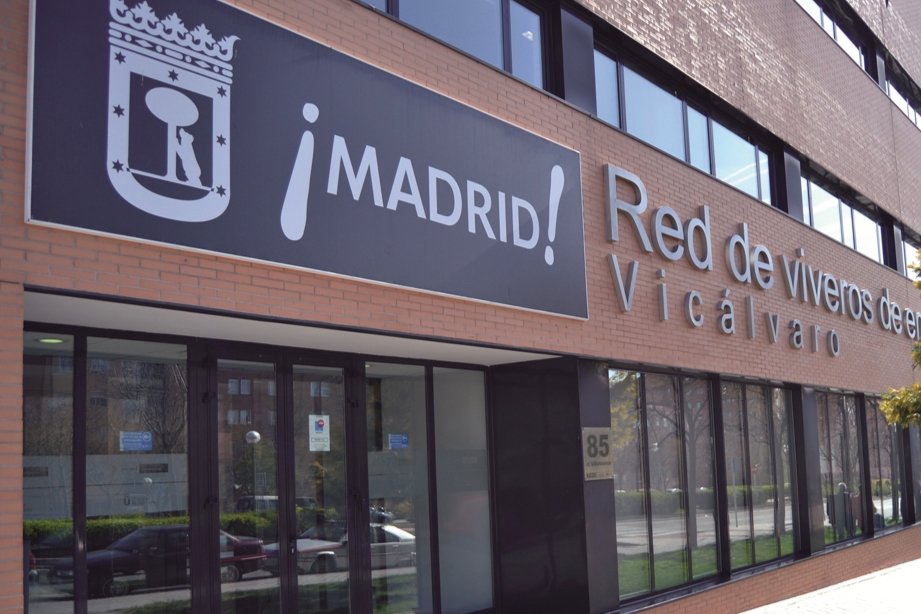 2011
Hispaled moves to the Vivero de Empresas del Ayuntamiento de Madrid in Vicálvaro.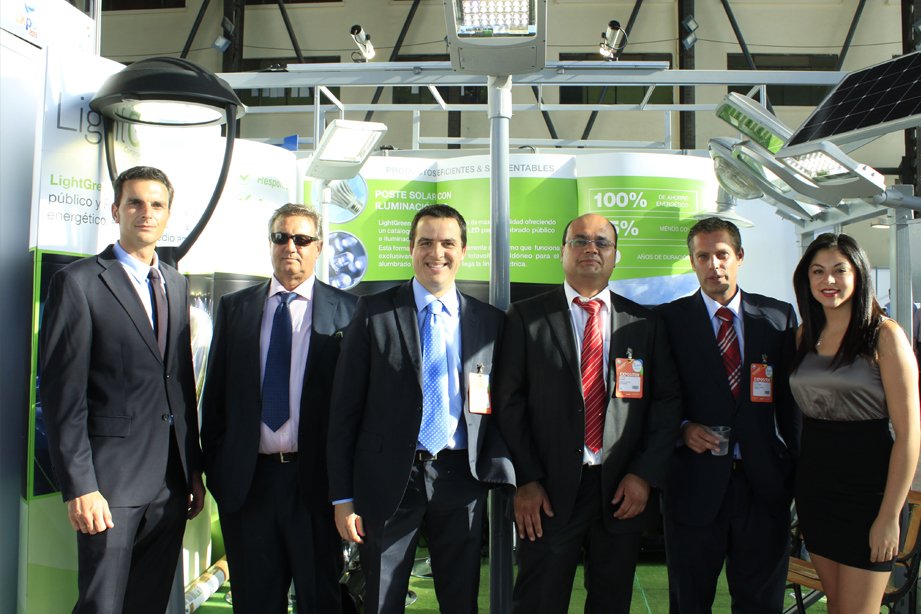 2012
The first international delegation opens in Chile.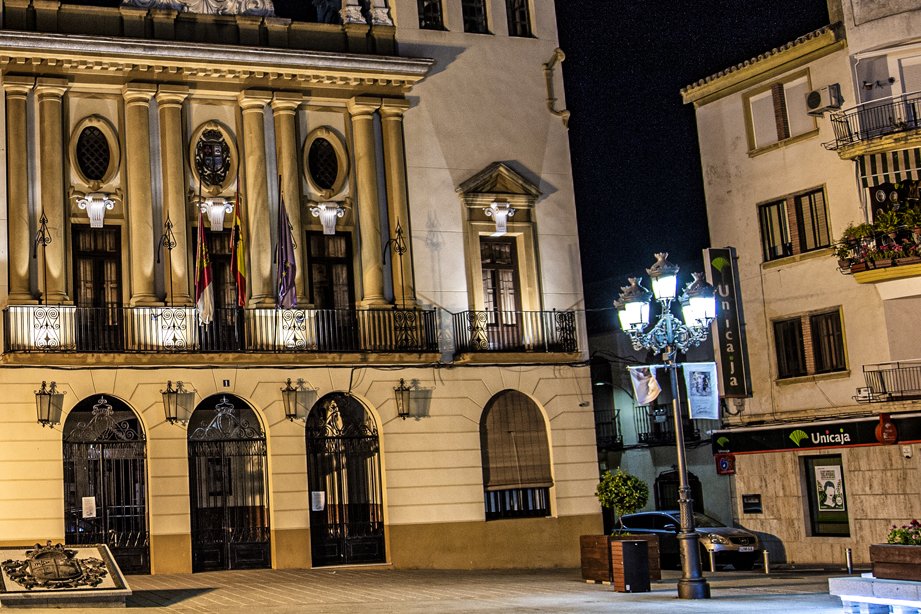 2013
Hispaled is certified in ISO 9001.

The first major public lighting projects are developed with Energy Service Companies (ESCOs) under the concession model for long periods, between 7 and 10 years. This model will be the one that will consolidate the main relationship with our customers in the coming years.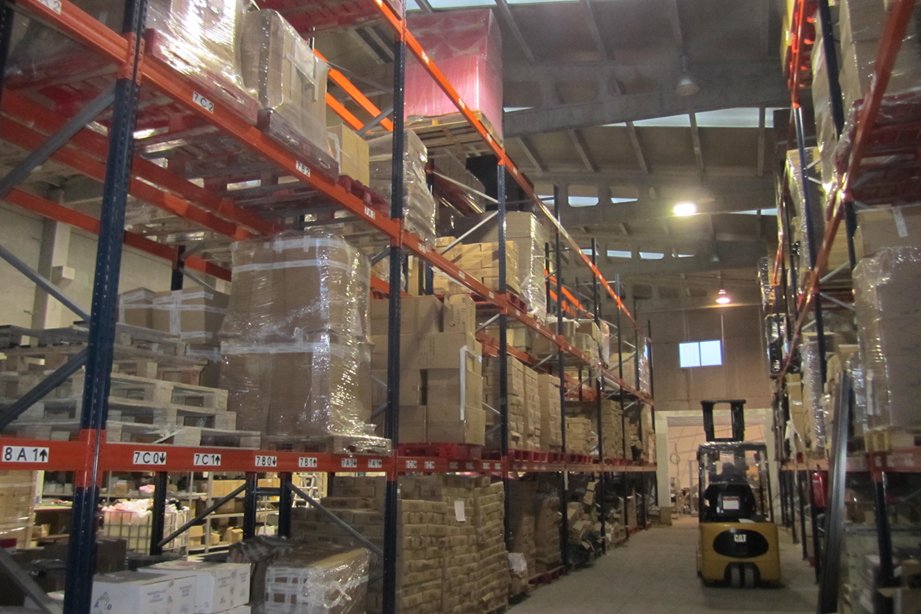 2014
Hispaled is certified in ISO 14001.

Factory opening in Ordes (A Coruña).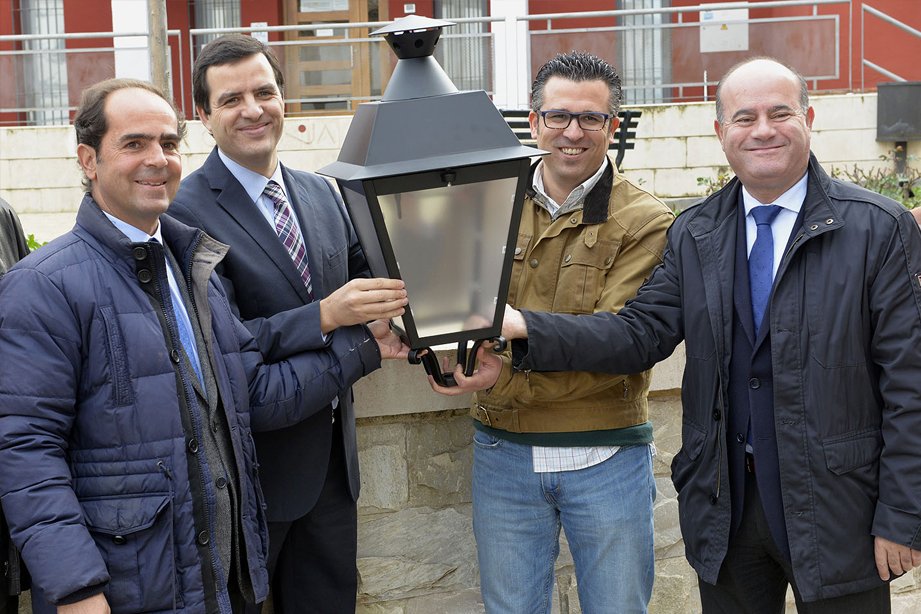 2015
Development of large public lighting projects, such as Antequera, with the RFLight point-to-point remote management system, of Hispaled's own design. This positions Hispaled as one of the few manufacturers with its own luminaire and remote management technology.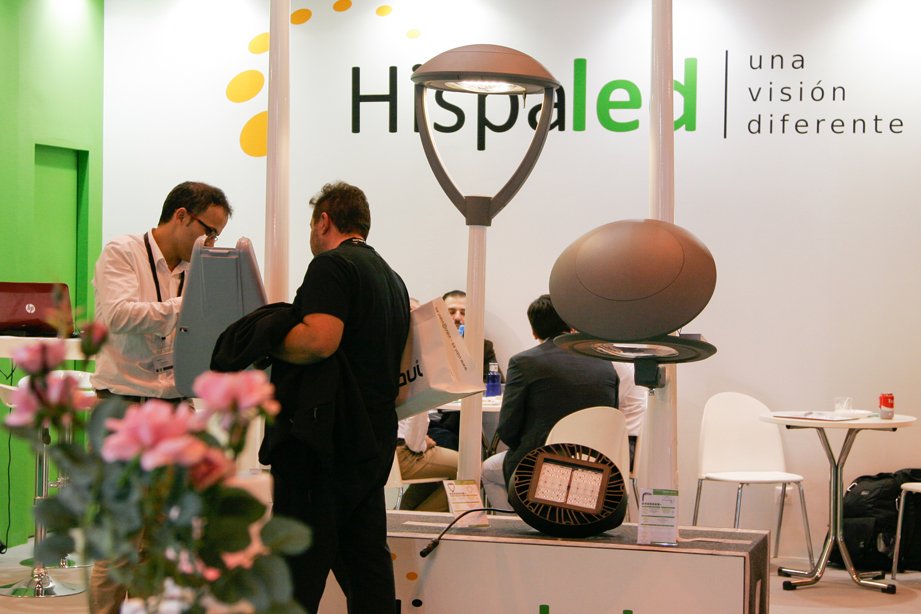 2016
We participate with our own stand at the Matelec-Lighting Fair in Madrid.

International delegation opens in Colombia.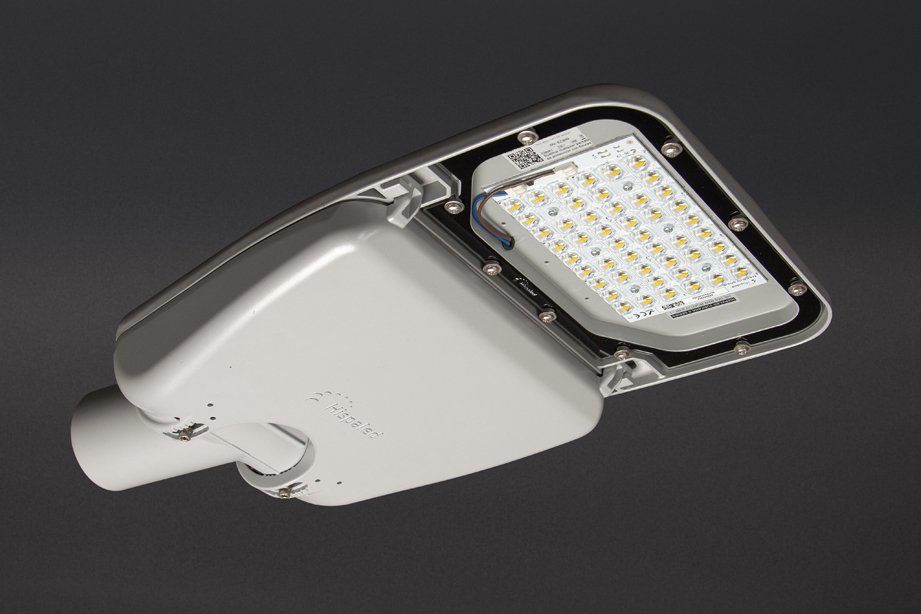 2017
The Turkana road luminaire model is launched on the market, manufactured entirely in Spain and Portugal.

More than 100,000 light posts are installed.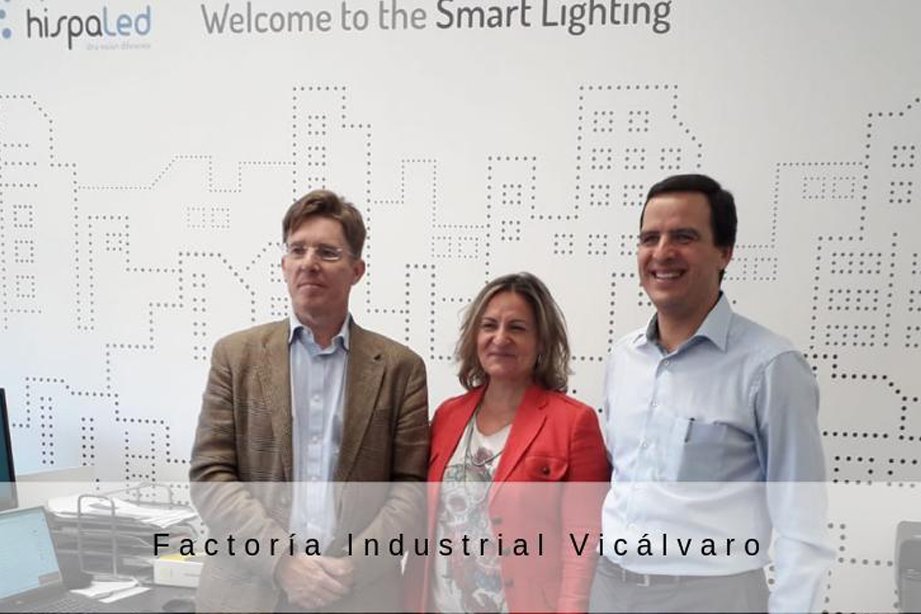 2018
Hispaled is classified as an insertion company by the Community of Madrid.

We moved our headquarters to a warehouse in the Industrial Factory of the Madrid City Council in Vicálvaro.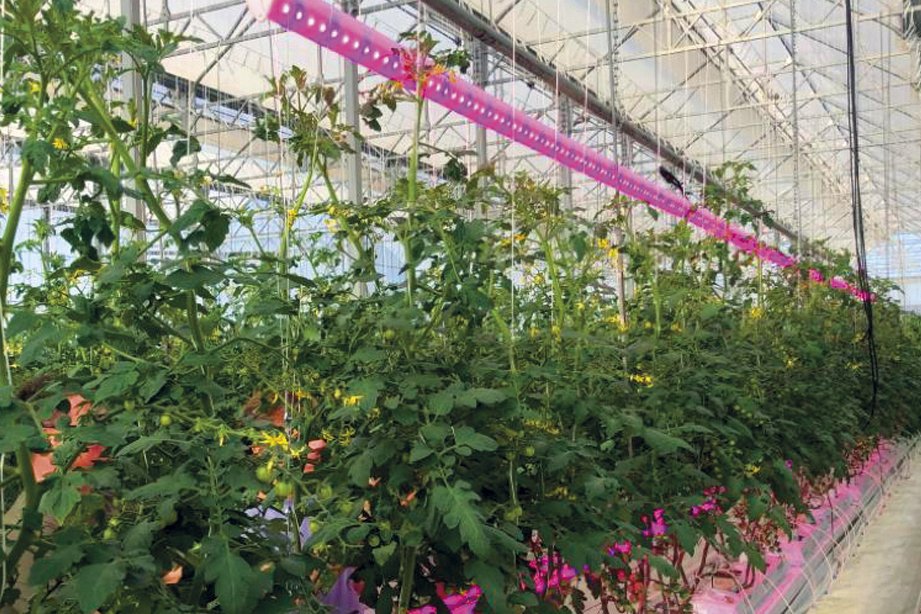 2019
The new business line, Hispaled Grow, of lighting for Horticulture is developed, installing the first projects in highly technical greenhouses in Madrid and Almeria.

Large public lighting projects are executed in municipalities such as La Línea de la Concepción or Móstoles, with more than 6,000 lighting points installed in both cases.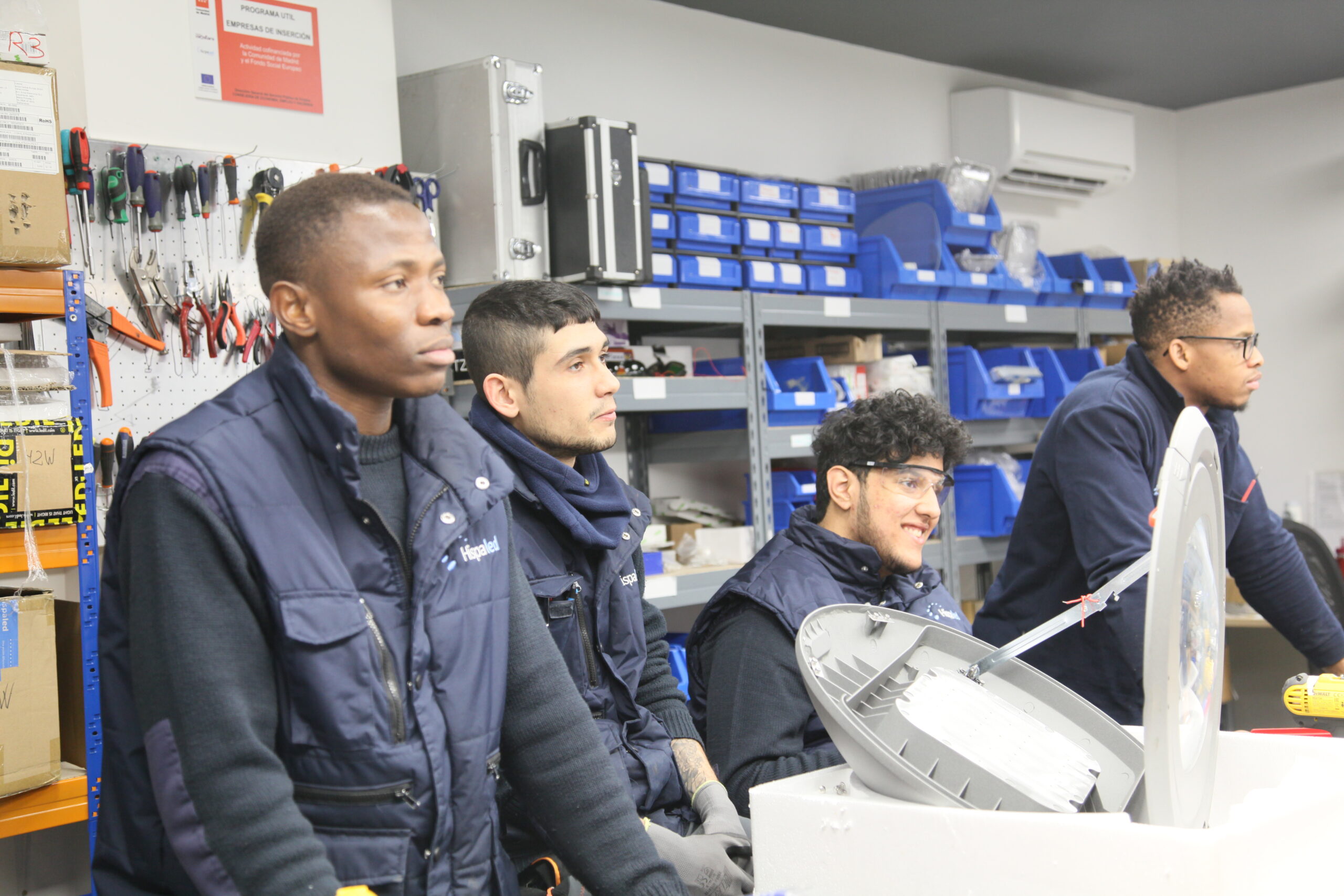 2020
Hispaled consolidates its social project, generating new jobs.

More than 40,000 luminaires are installed during the year, highlighting projects such as the lighting of municipalities of the Provincial Council of Jaén, Historical Parks of Madrid, the Rondas of Barcelona or Casablanca (Morocco).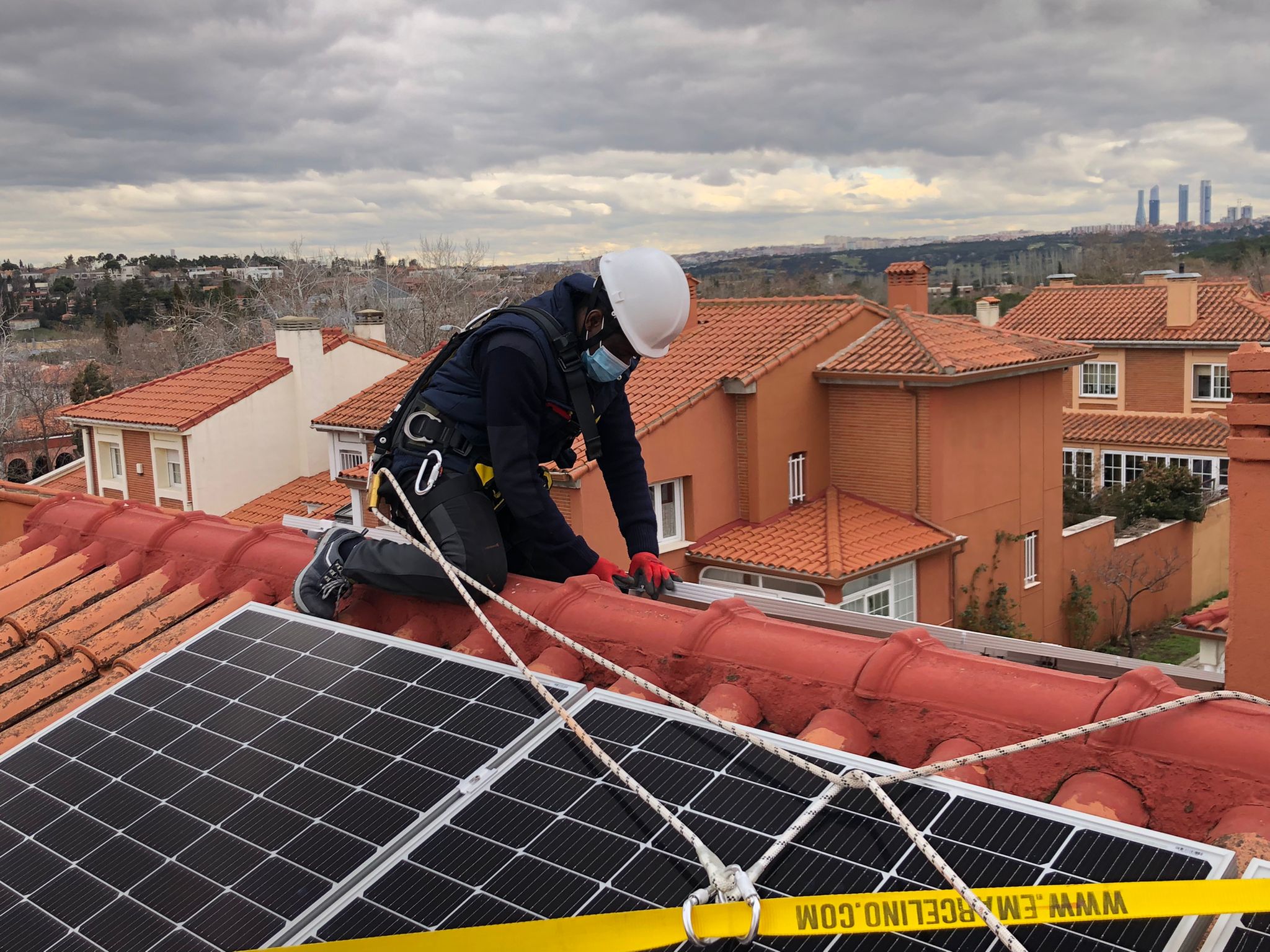 2021
The production facilities are expanded both in Madrid and in Ordes (A Coruña), multiplying the production space by 3.

Hispaled starts up a line of photovoltaic installations for self-consumption.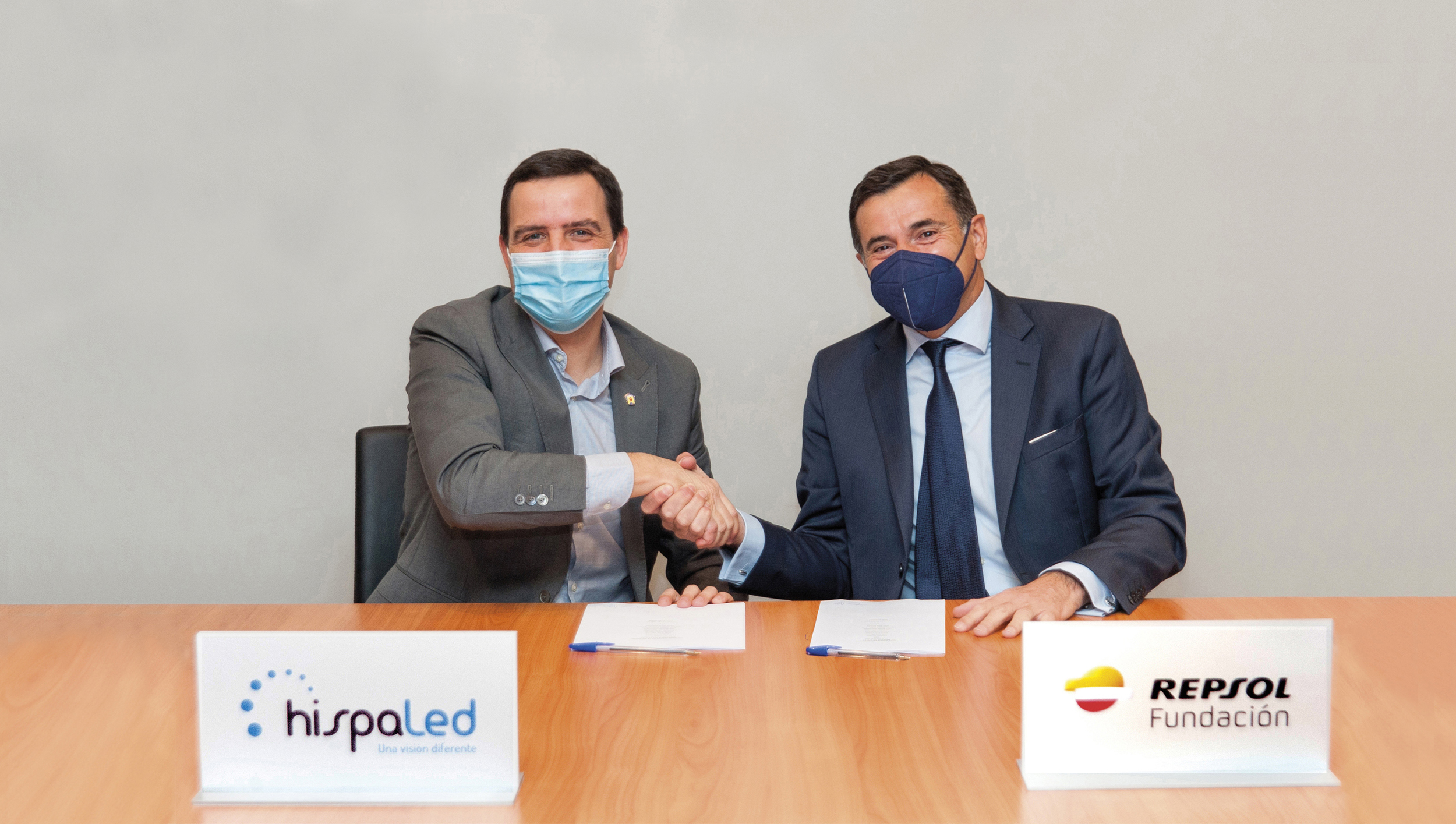 2022
Hispaled increases its capital by incorporating Fundación Repsol as a partner to continue increasing its social and environmental impact.

More than 250,000 light points installed.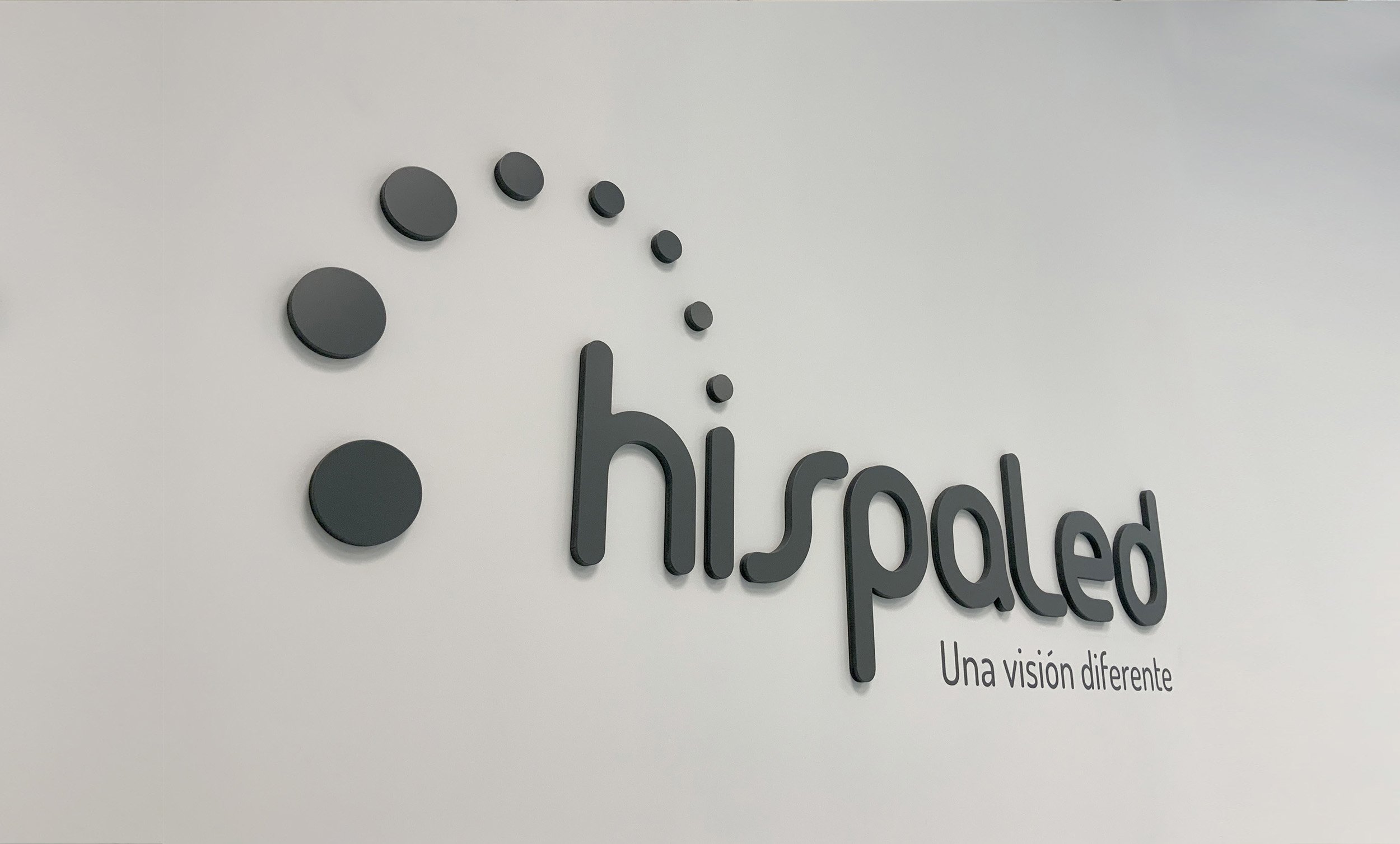 Team
We are entrepreneurs, engineers and tutors of young people in vulnerable situations.
We have turned our dream and our passion into a solid company with a positive social and environmental impact.