New generation of road luminaires with an unbeatable price/performance ratio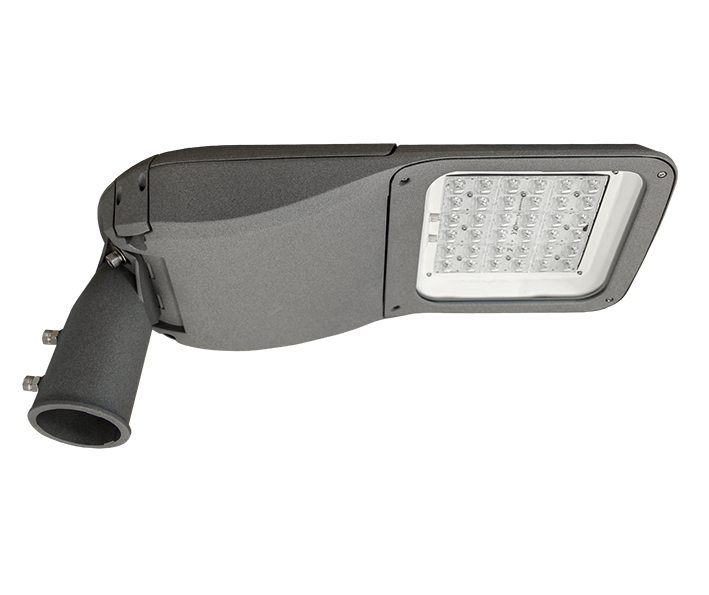 Profitability and efficiency
The Vera series is a compact luminaire with a simplified line, ideal for residential streets and low to moderate speed urban roads.
Lighting solution with maximum profitability and rapid amortization. It allows you to reduce energy costs and enjoy all the advantages of LED lighting, with a very low investment.

Download technical sheet
The Vera M Series offers solutions of up to 100W of power, guaranteeing optimal results in all types of streets and urban roads with minimum investment costs. Its die-cast aluminum structure with flat cover, and the arrangement of independent spaces for optical block and driver, provide excellent heat dissipation, guaranteeing a useful life of more than 100,000 hours of operation.
It is suitable for post-top or side-entry mounting, allowing tilt adjustment to adapt perfectly to the lighting needs of each track. Its lightweight appearance and tool-free opening makes it easy to install at height for the installer, with the option of an electrical disconnection system during opening, which offers maximum safety when handled. This roadway luminaire offers multiple lighting packages, with a wide range of photometric distributions and operating currents.
Allows plug & play installation of NEMA / ZHAGA socket compatible devices, ensuring easy integration with point-to-point remote management systems.
Technical sheet
ENEC 01; CE; RoHS; EN 60598-1:2009 + A11:2009; EN 60598-2-3:2003 + Corr:2005 + A1:2011; EN 62031:2009 + A1:2011; EN 62471:2008; IES LM-80; EN 61347-1:2008; EN 61347-2-13:2006; EN 55015:2006 + A1:2007+ A2:2009; EN 61547:2009; EN 61000-3-2:2006 + A1:2009 + A2:2009; EN 61000-3-3-3:2008; EN 61000-4-2,3,4,5,6,8,11; UL 8750; IEC 60598-1:2008; IEC 60598-2-3:2002; IEC 62031:2008; IEC 62471:2008; IES LM-80; IEC 61347-1:2008; IEC 61347-2-13:2006; IEC 55015:2006; + A1:2007 + A2:2009; IEC 61547:2009; IEC 61000-3:2006; A1:2009 + A2:2009; IEC 61000-3-3-3:2008; IEC 6100-4-2,3,4,5,6,8,11; UL 8750;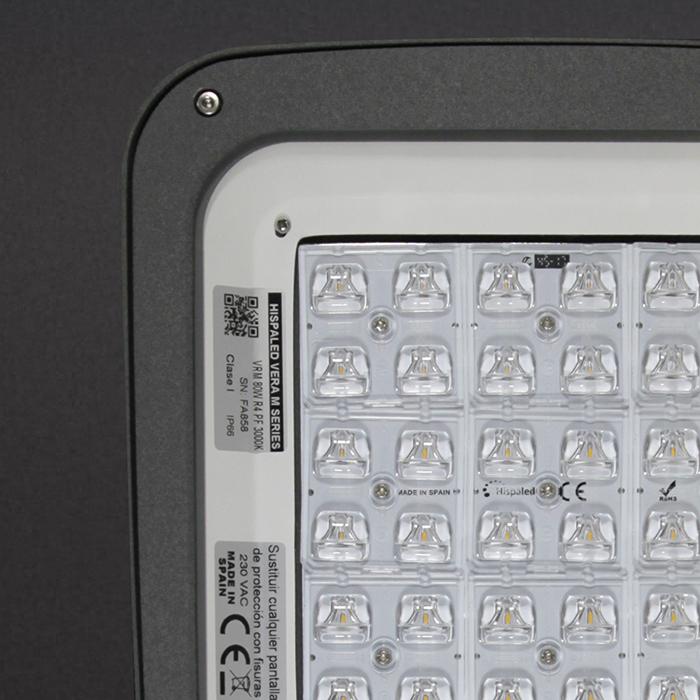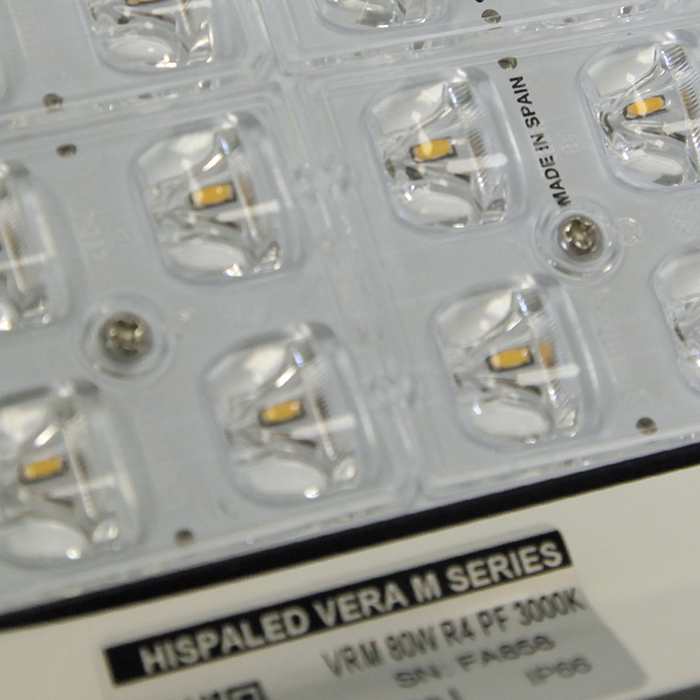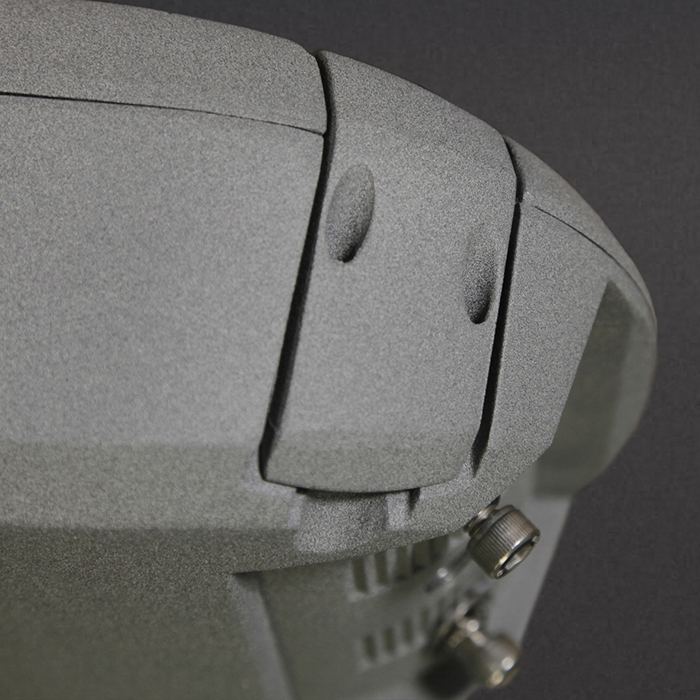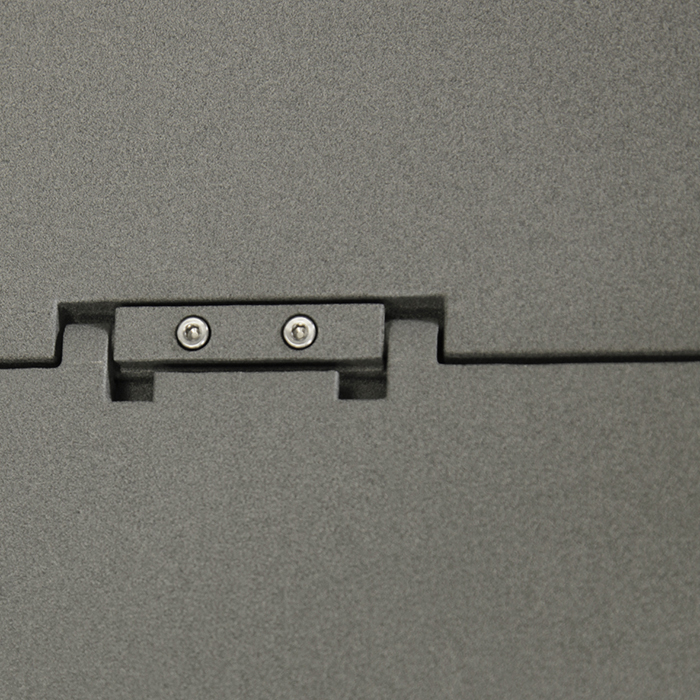 Vera M