Urban luminaire with a modern design, ideal for ambient lighting.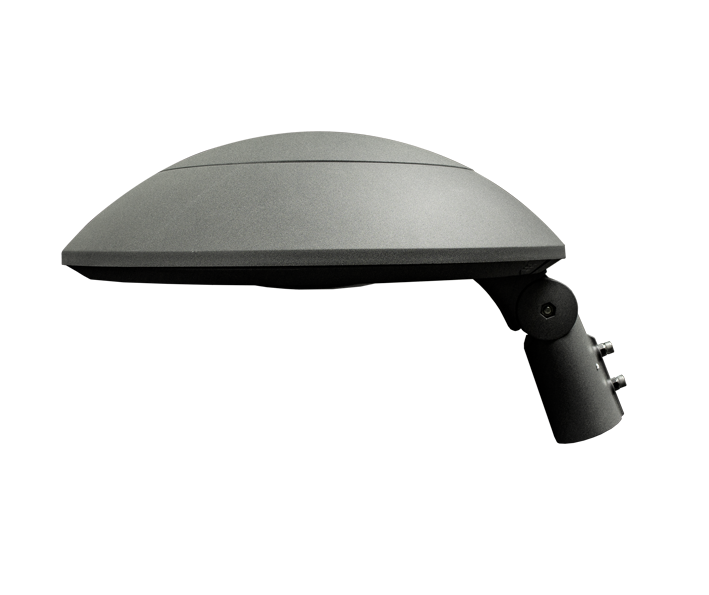 Efficiency and modernity
The Senda M series is a decorative luminaire with a modern design and simple lines, which makes it an optimal solution for ambient lighting.
Innovative design and efficiency are combined in an urban luminaire that offers the best ratio between savings and investment in ambient lighting, thanks to its affordable price and high performance.

Download technical sheet
Within the Senda Series family, the SNM model offers solutions of up to 100W of power, guaranteeing optimum results in environmental applications, such as lighting parks, squares, avenues and other urban spaces. Its semi-spherical structure of injected aluminium and its high degree of watertightness and protection against impacts make it an anti-vandalism and durable product, guaranteeing a useful life of the components of more than 100,000 hours of operation.
It is suitable for post-top or side-entry mounting, allowing tilt adjustment to adapt perfectly to the lighting needs of each route. The luminaire can be opened without tools, which facilitates mounting at height for the installer, optionally allowing an electrical disconnection system on opening that offers maximum safety when being handled.
This road luminaire offers multiple lighting packages, with a wide range of photometric distributions and operating currents. It also allows plug & play installation of NEMA / ZHAGA socket compatible devices, ensuring easy integration with point-to-point remote management systems.
Technical sheet
ENEC 01; CE; RoHS; EN 60598-1:2009 + A11:2009; EN 60598-2-3:2003 + Corr:2005 + A1:2011; EN 62031:2009 + A1:2011; EN 62471:2008; IES LM-80; EN 61347-1:2008; EN 61347-2-13:2006; EN 55015:2006 + A1:2007 + A2:2009; EN 61547:2009; EN 61000-3-2:2006 + A1:2009 + A2:2009; EN 61000-3-3-3:2008; EN 61000-4-2,3,4,5,6,8,11; UL 8750; IEC 60598-1:2008; IEC 60598-2-3:2002; IEC 62031:2008; IEC 62471:2008; IES LM-80; IEC 61347-1:2008; IEC 61347-2-13:2006; IEC 55015:2006 + A1:2007 + A2:2009; IEC 61547:2009; IEC 61000-3-2:2006 + A1:2009 + A2:2009; IEC 61000-3-3-3:2008; IEC 61000-4-2,3,4,5,6,8,11; UL 8750;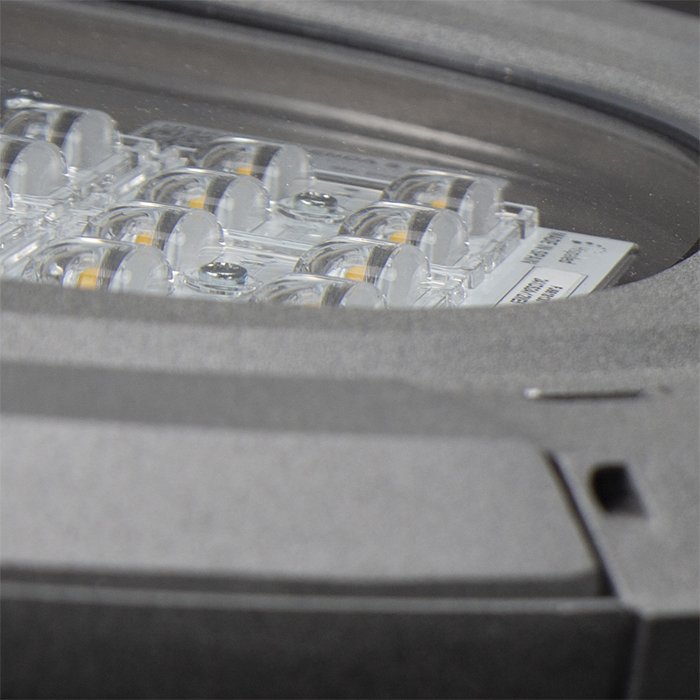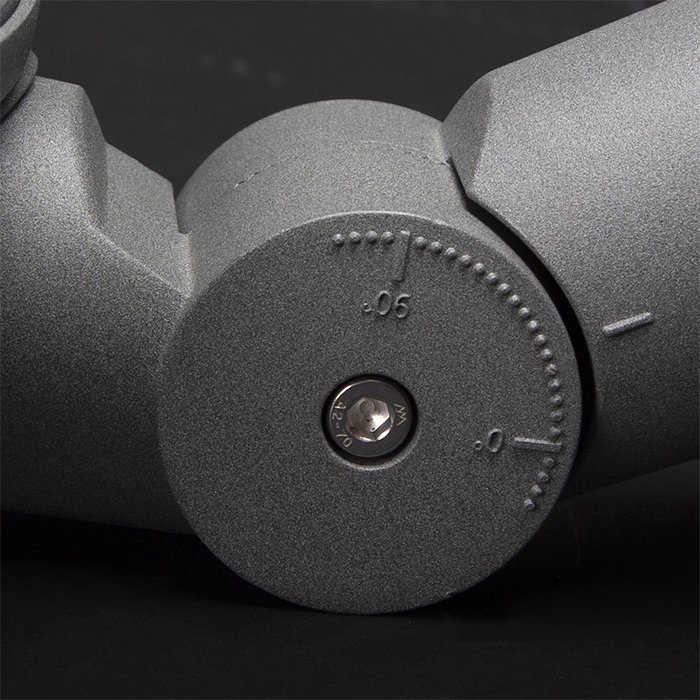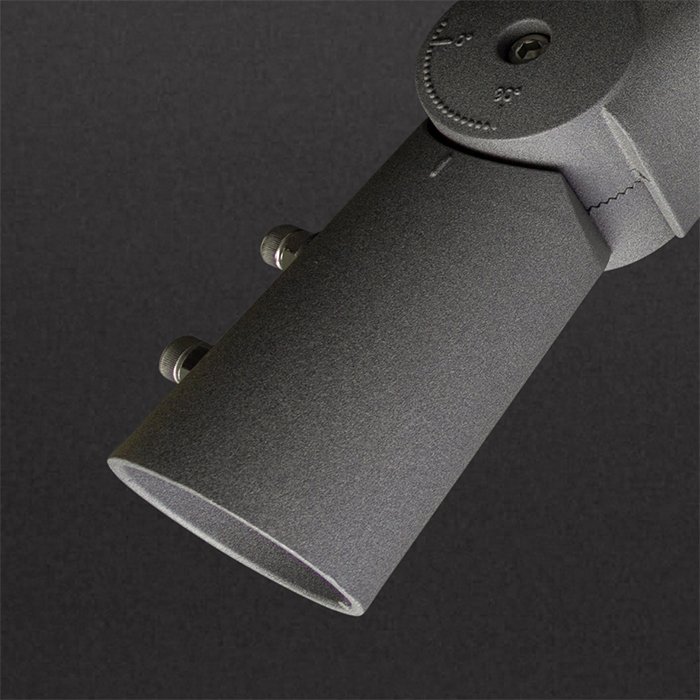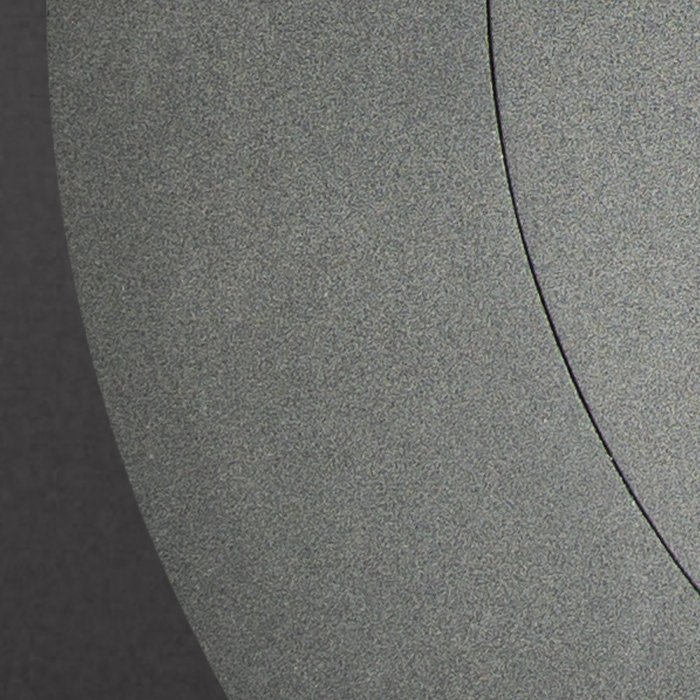 Path M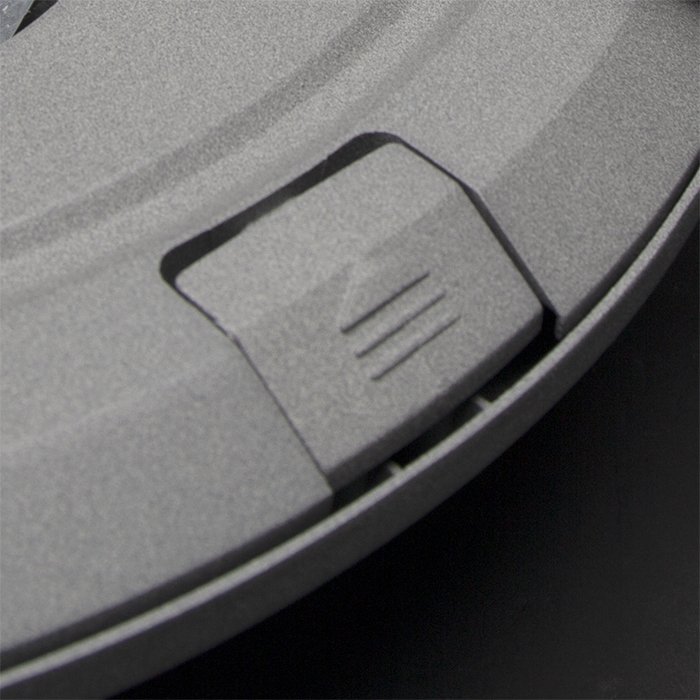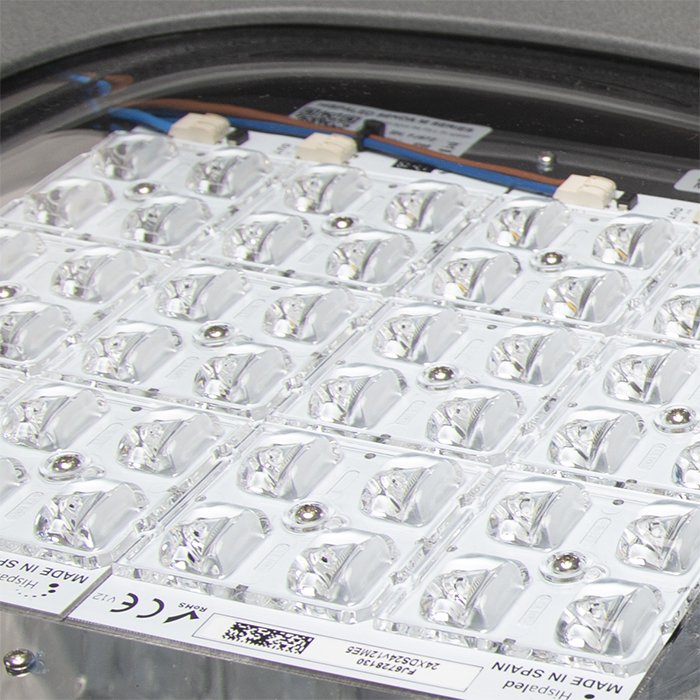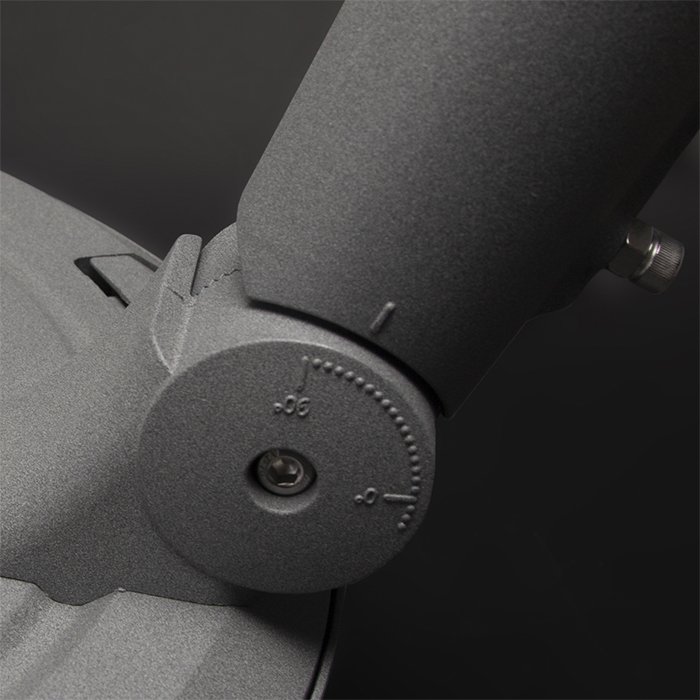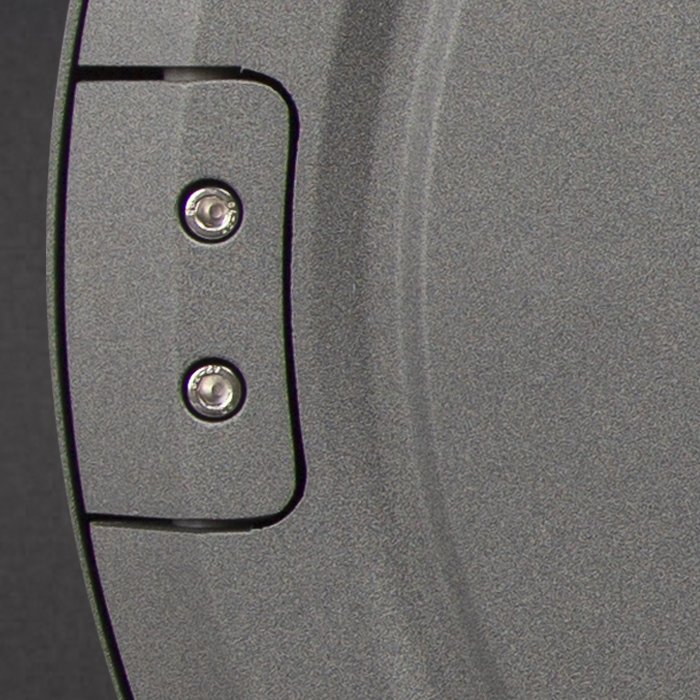 Related Products
Fernandino

Classic lantern for the illumination of unique areas and historic city centres.

Villa

S/M/X

Classic lantern par excellence, ideal for lighting at low heights