Classic lantern par excellence, ideal for lighting at low heights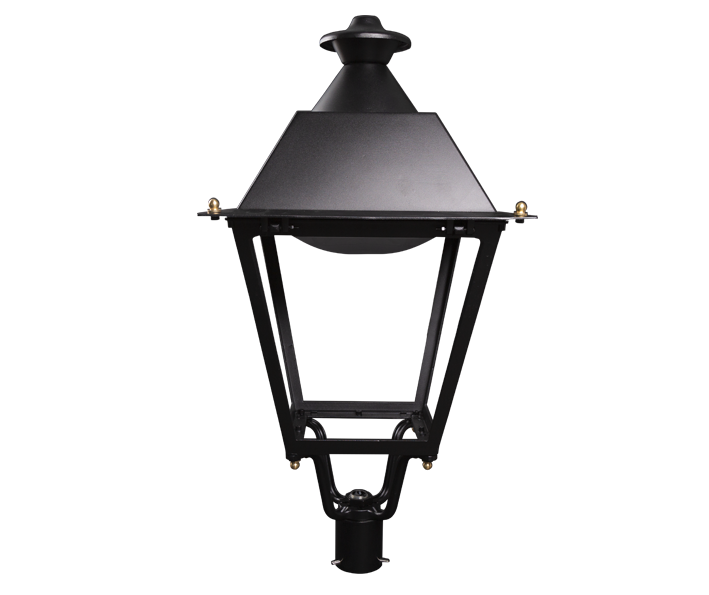 Personality and efficiency
The Villa series by Hispaled is a luminaire with a classic and timeless design, ideal for low-level lighting of pedestrian areas and residential streets, as well as parks, squares and gardens.
Personality, quality and state-of-the-art LED technology are elements that come together in this lantern, providing a market-leading solution for this type of luminaire.

Download technical sheet
Within the Villa Series family, the VLM model offers solutions of up to 80W of power, guaranteeing maximum efficiency in residential streets, pedestrian areas, squares, parks or gardens. Its single-piece die-cast aluminium structure and its high degree of watertightness and impact protection make it an anti-vandal and durable product, guaranteeing a component life of over 100,000 hours of operation.
It is suitable for mounting on columns, wall brackets or suspended. This classic style lantern offers multiple light packages, with a wide range of photometric distributions and operating currents. Likewise, the closure of the optical compartment offers two different types of finishes, transparent or satin. With the former, maximum efficiency in lm/W is guaranteed and with the latter, the visual comfort of pedestrians and drivers is notably improved, giving this lantern an element of extraordinary personality, unique in the market. There is the possibility of incorporating transparent or translucent side diffusers, honeycomb diffusers, etc. .....
Technical sheet
CE; RoHS; EN 60598-1:2009 + A11:2009; EN 60598-2-3:2003 + Corr:2005 + A1:2011; EN 62031:2009 + A1:2011; EN 62471:2008; IES LM-80; EN 61347-1:2008; EN 61347-2-13:2006; EN 55015:2006 + A1:2007 + A2:2009; EN 61547:2009; EN 61000-3-2:2006 + A1:2009 + A2:2009; EN 61000-3- 3:2008; EN 61000-4-2,3,4,5,6,8,11; UL 8750; IEC 60598-1:2008; IEC 60598-2-3:2002; IEC 62031:2008; IEC 62471:2008; IES LM-80; IEC 61347-1:2008; IEC 61347-2-13:2006; IEC 55015:2006 + A1:2007 + A2:2009; IEC 61547:2009; IEC 61000-3-2:2006 + A1:2009 + A2:2009; IEC 61000-3-3-3:2008; IEC 61000-4-2,3,4,5,6,8,11; UL 8750;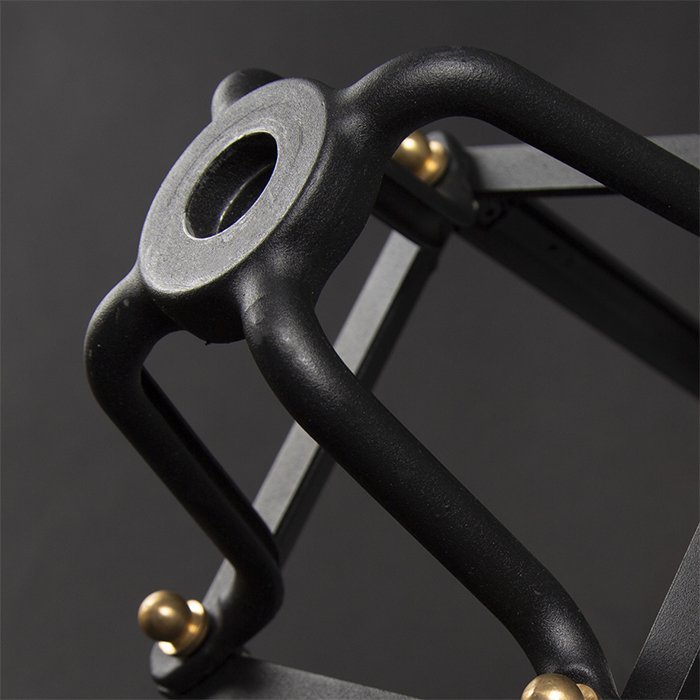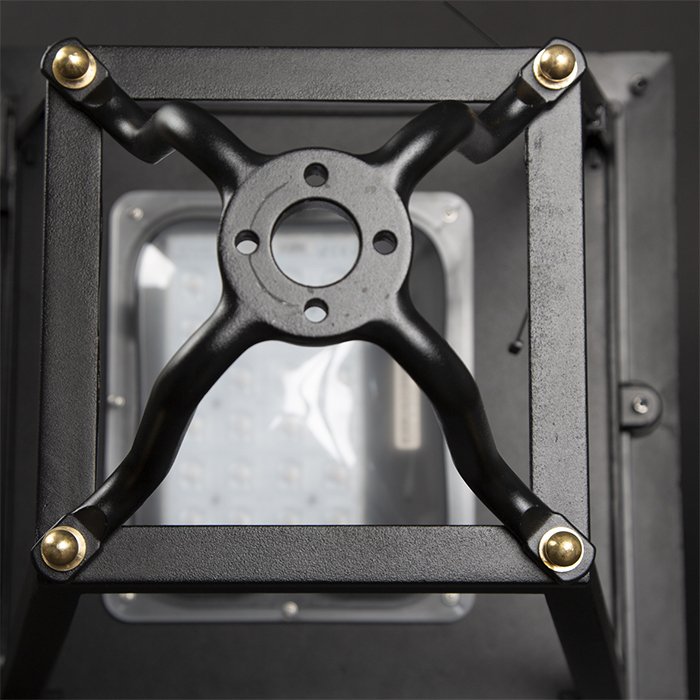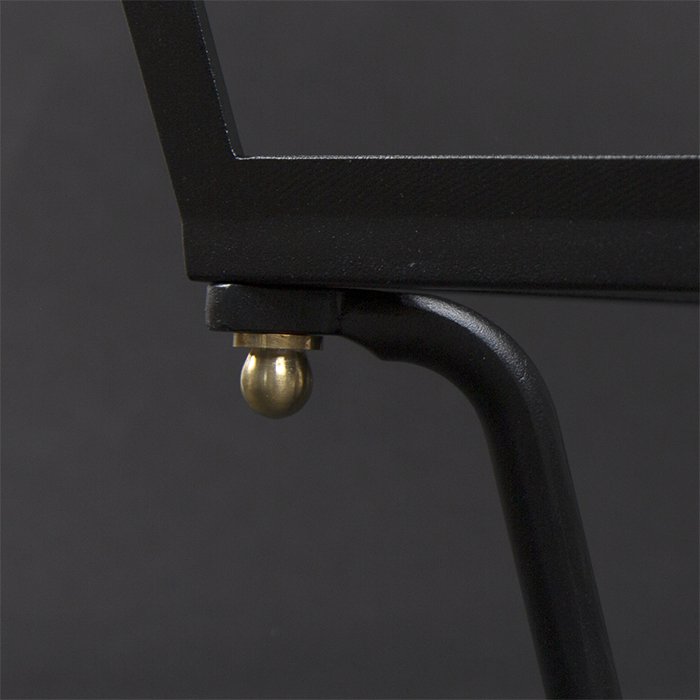 Villa S/M/X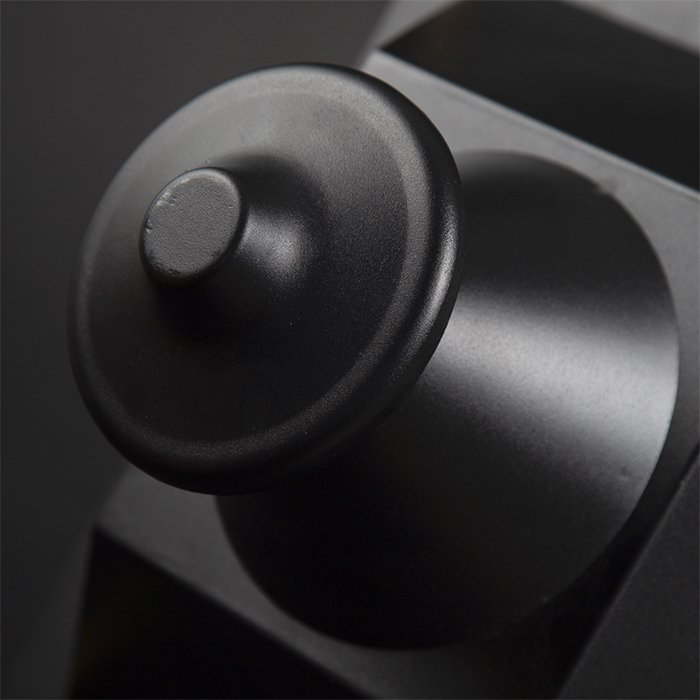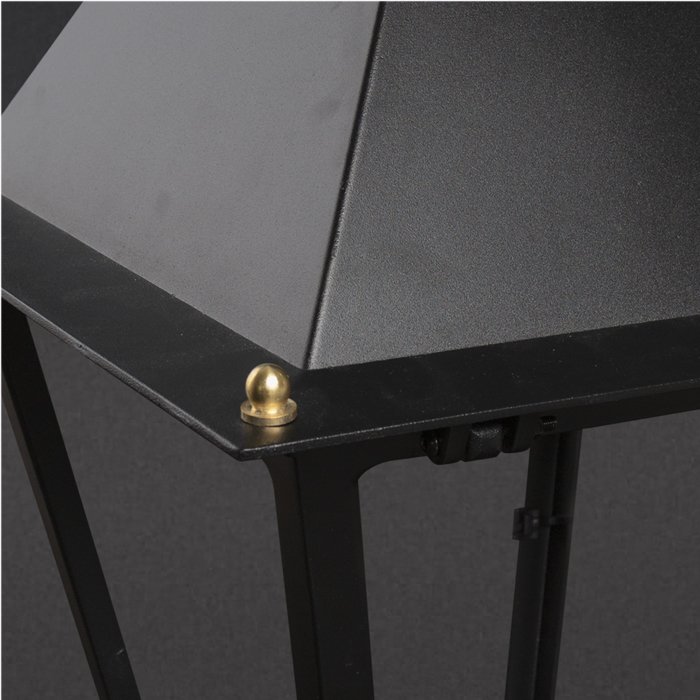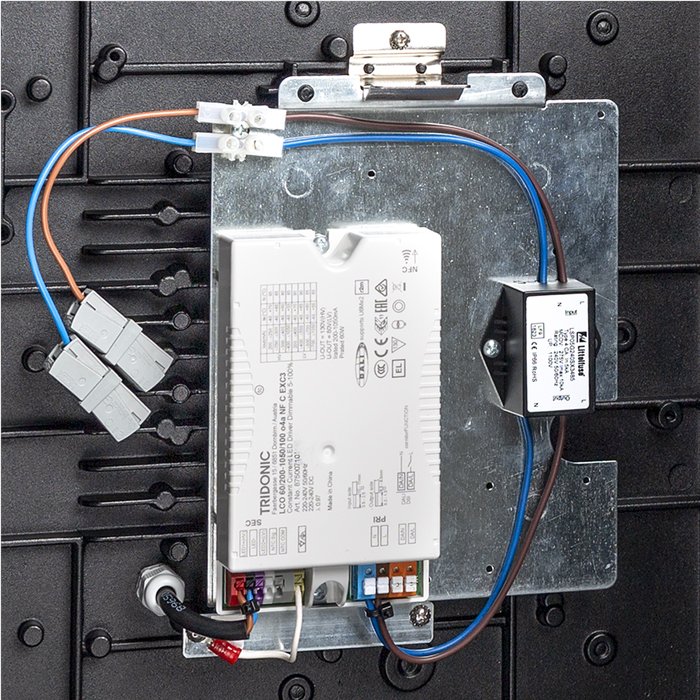 Related Products
Fernandino

Classic lantern for the illumination of unique areas and historic city centres.

Stylo

M

Environmental luminaire with an avant-garde design and vandal-proof