Recessed luminaire with LED technology, ideal for service stations.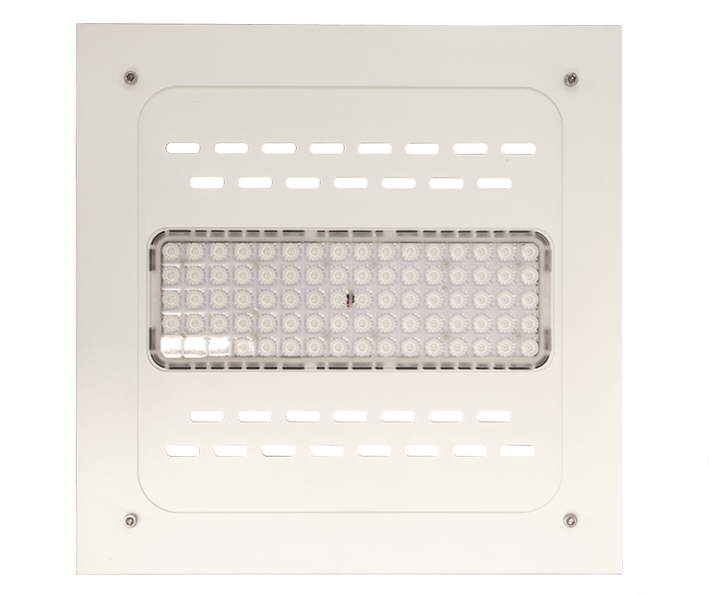 Functionality and efficiency
The Hispaled Lisa series is a range of recessed spotlights, which offers an ideal solution for service station lighting.
Quickly amortized product that allows the renovation of lighting in all types of canopies, replacing high-power discharge technologies and guaranteeing greater energy efficiency.

Download technical sheet
The Lisa Series offers solutions of up to 200W of power, guaranteeing maximum efficiency in lighting service stations, canopies and industrial spaces. Its robust design, with an injected aluminium structure and finned heatsink, as well as a high degree of hermeticity and protection against impacts, guarantees high reliability and durability over time. It is suitable for mounting by means of an adjustable strip, allowing inclination adjustment to adapt perfectly to the lighting needs of each stage. It offers multiple lighting packages, with a wide range of photometric distributions, operating currents and dimming possibilities.
Technical sheet
CE; RoHS; EN 60598-1:2009 + A11:2009; EN 60598-2-3:2003 + Corr:2005 + A1:2011; EN 62031:2009 + A1:2011; EN 62471:2008; IES LM-80; EN 61347-1:2008; EN 61347-2-13:2006; EN 62384:2006/A1:2010; EN 55015:2006 + A1:2007 + A2:2009; EN 61547:2009; EN 61000-3-2:2006 + A1:2009 + A2:2009; EN 61000-3-3-3:2008; EN 61000-4-2-2,3,4,5,6,8,11, UL 8750; IEC 60598-1:2008; IEC 60598-2-3:2002; IEC 62031:2008; IEC 62471:2008; IES LM-80; IEC 61347-1:2008; IEC 61347-2-13:2006; IEC 55015:2006 + A1:2007 + A2:2009; IEC 61547:2009; IEC 61000-3-2:2006 + A1:2009 + A2:2009; IEC 61000-3-3-3:2008; IEC 61000-4-2,3,4,5,6,8,11; UL 8750;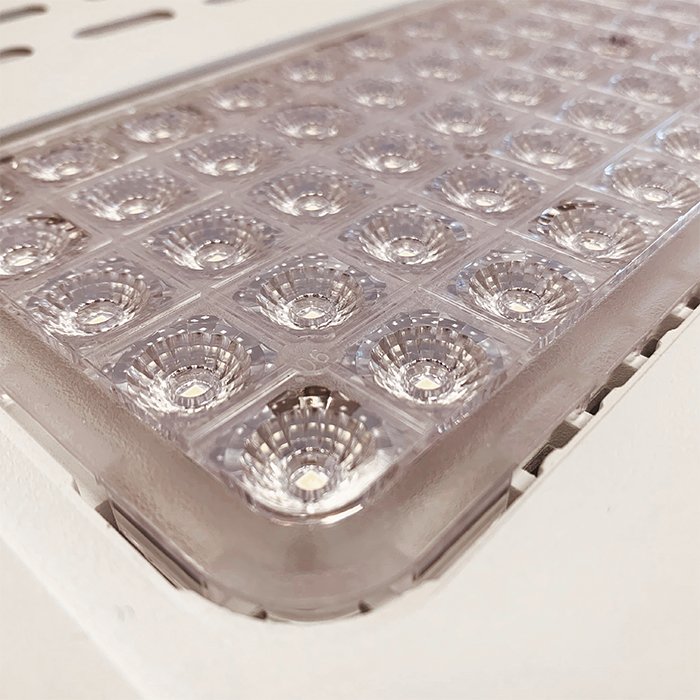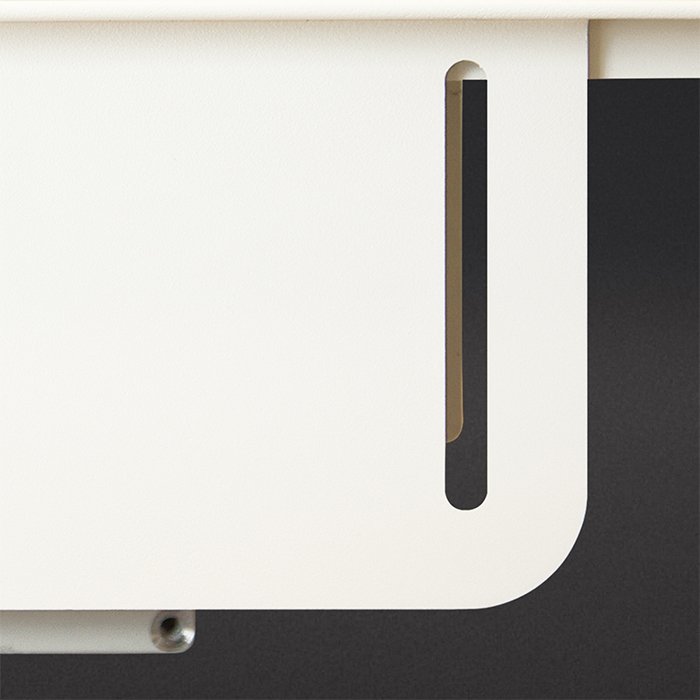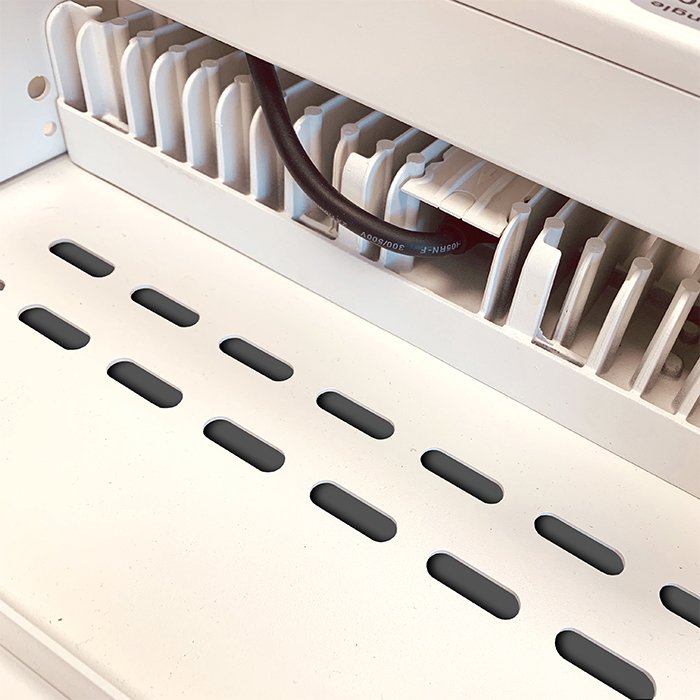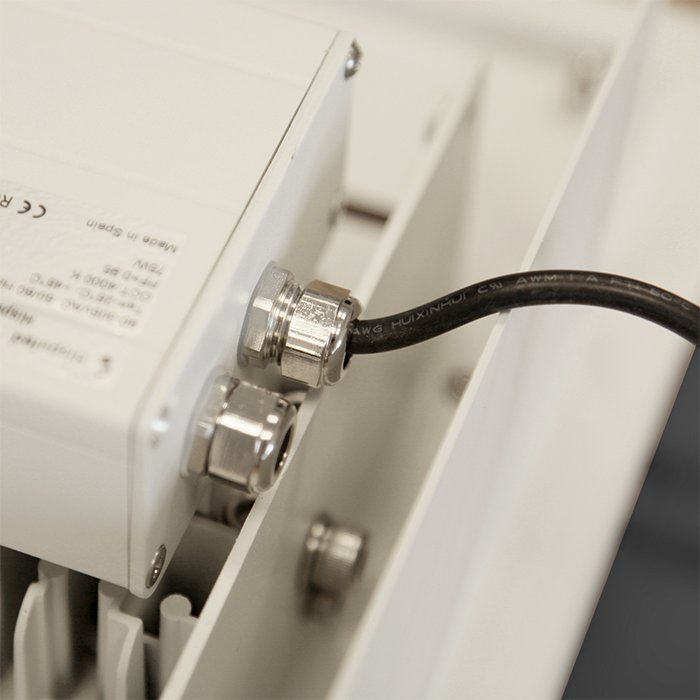 Lisa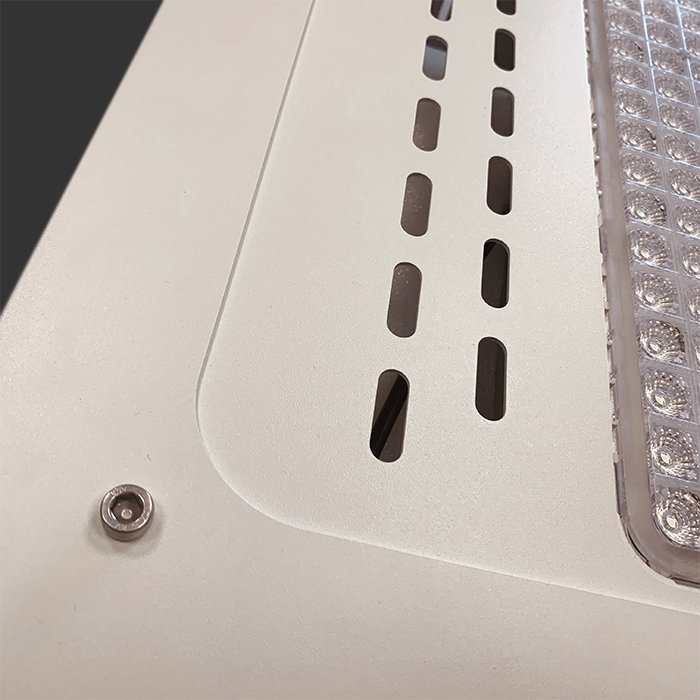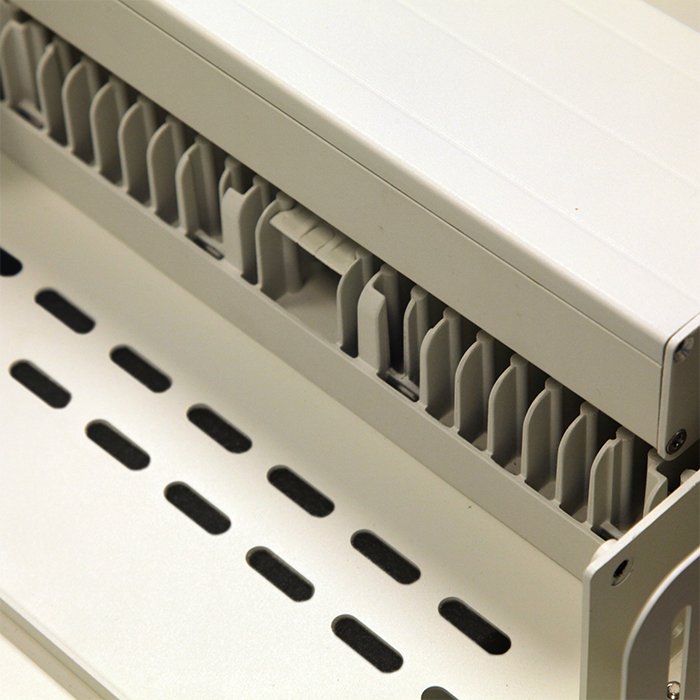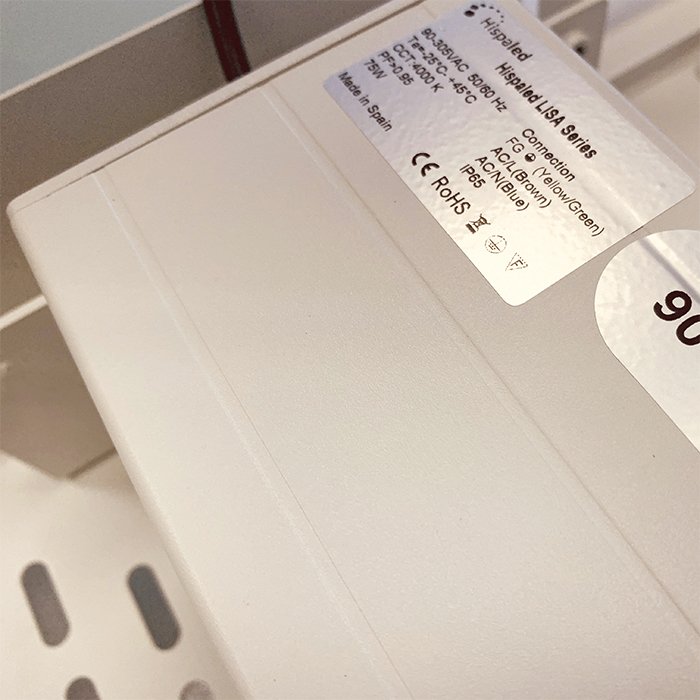 Related Products
Fabrik

LED bell for industrial lighting